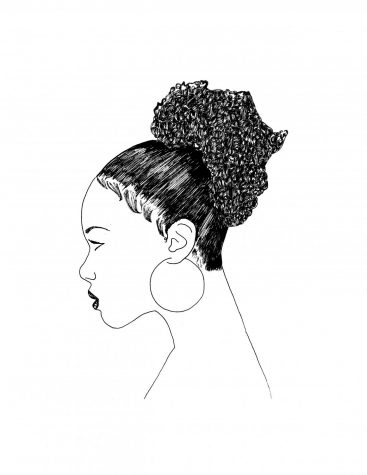 Storm Jessett, Artist
January 28, 2019 • No Comments
As the school year slowly dwindles to a halt, seniors prepare to make the transition from highschool to wherever they intend to go next. Many are focused on going to college...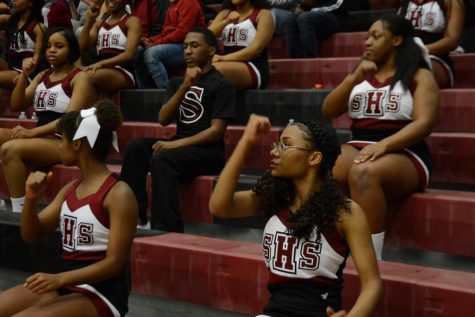 Sophomore Makes History As First Male Cheerleader on Basketball Squad
January 24, 2019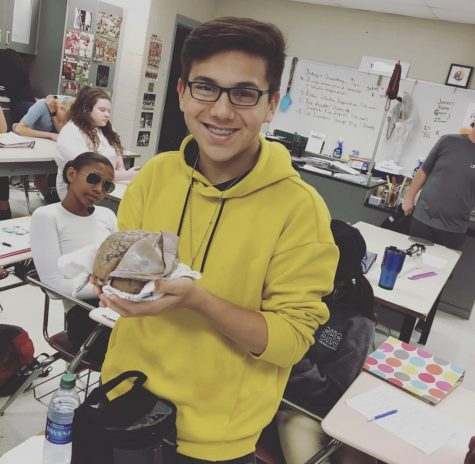 Sophomore Uses Music To Connect To Dad
January 17, 2019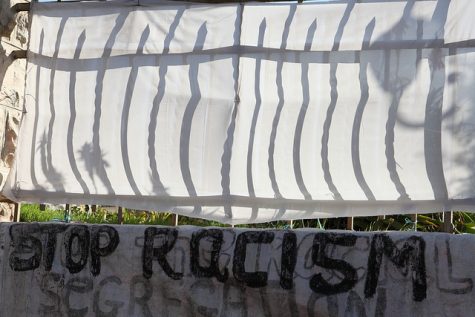 Racism Remains an Issue in Today's Society
January 17, 2019

Loading ...
Something is wrong.

Instagram token error.
Email Updates
Enter your email address below to receive a notification when we post.