Madison County's Rise in COVID Cases Sparks Mask Mandate in School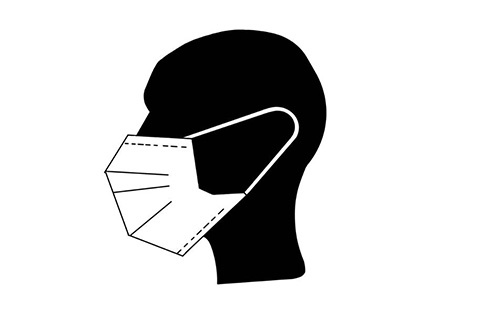 The Madison County Board of Education decided to implement a mask mandate in all Madison County schools, beginning Friday, Aug. 13.
The number of COVID-19 patients in Alabama hospitals has grown more than 10-fold since early July, from about 200 to almost 2,400 as of Wednesday, Aug. 11. State medical officials say the Delta variant and Alabama's low vaccination rate are helping to fuel the sharp rise in cases and hospitalizations.
Principal Chris Shaw announced the mask mandate in today's morning announcements, citing that masks must be worn in the school building and while students on the bus. He noted that the mask mandate will extend until Friday, Sept. 3 where the board will re-evaluate and make necessary changes.