March 6 • No Comments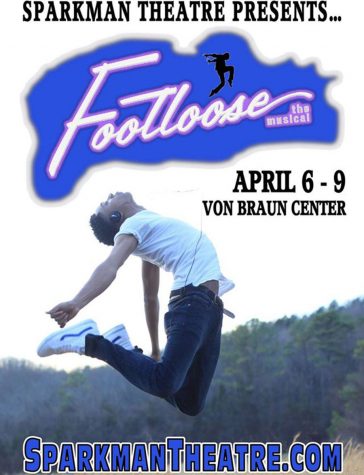 February 27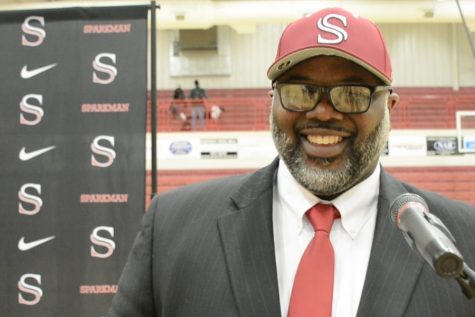 LaRon White Becomes New Football Head Coach
February 24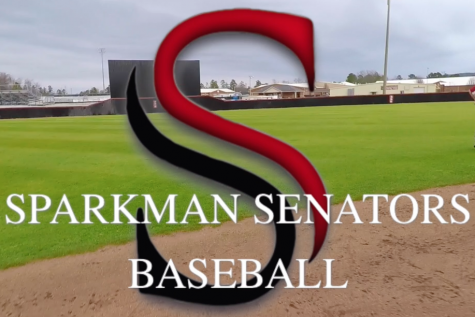 Sparkman Baseball 2017 Hype Video
February 19
View All »
Recent Sports Scores
Monday, March 6

Varsity Baseball

SHS 14 - Culman 4

Saturday, March 4

Varsity Softball

SHS 5 - Cullman 1

Saturday, March 4

Varsity Softball

SHS 2 - Dothan 0

Saturday, March 4

Varsity Baseball

SHS 8 - Spain Park 2

Saturday, March 4

Varsity Softball

SHS 4 - Oak Mountain 0

Saturday, March 4

Varsity Baseball

SHS 6 - Hoover 8

Saturday, March 4

Varsity Softball

SHS 0 - Spain Park 7

Friday, March 3

Varsity Softball

SHS 19 - West Blockton 0

Friday, March 3

Varsity Softball

SHS 8 - Marbury 1

Friday, March 3

Varsity Baseball

SHS 12 - Oxford 6
Twitter Feed
Email Updates
Enter your email address below to receive our daily email updates.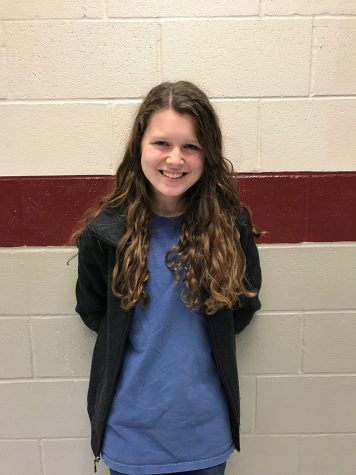 Dylan Brotherton, Reporter
"The best extra curricular activity here at Sparkman is probably band. I have been in it for a very long time and I'm super involved. I'm also very close with everyone in...
March 21 • No Comments
View All »
Give YOUR Opinion

Loading ...