Beryl Kessio, Editor-in-chief
This past weekend, the Sparkman Service Organization traveled to Selma in the wake of the 50th anniversary of "Bloody Sunday." The experience was largely transformative... Read More »
March 9, 2015 • 0 comments
View All »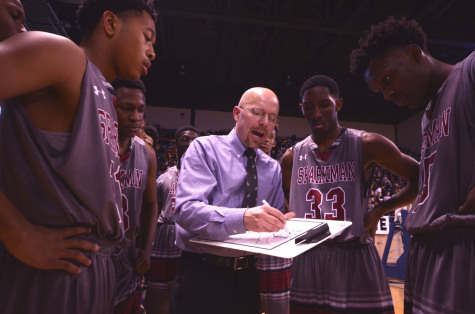 Will Bartel, Sports Editor
Despite a late rally and 15 points from senior Thomas Melbert, the boys' basketball team fell to Hoover 49-44 to end their season. Hoover got off to a fast start, and jumped... Read More »
February 24, 2015 • 0 comments
View All »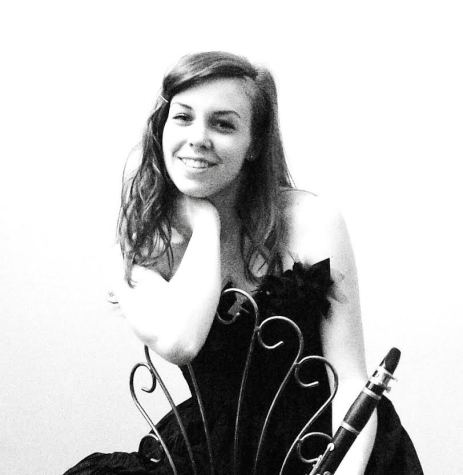 Katie Liggin, Reporter
It is the artists of this world, the feelers and thinkers, who will ultimately save us, who can articulate, educate, defy, insist, sing, and shout the big dreams. Only the... Read More »
February 6, 2015 • 0 comments
View All »
Hannah Cox, Reporter
The mystery remains: What do students do after school? Local student detectives scoured the lunchroom looking for answers — and after following the clues, the mystery remains... Read More »
March 10, 2015 • 0 comments
View All »
Maddie Stanley, Reporter
Need a good southern home cooked meal? Try Walton's Southern Table on Whitesburg Drive in Huntsville. As soon as you walk in the door you can smell the aroma of southern... Read More »
February 4, 2015 • 0 comments
View All »
Advertisement - SNO Ad Network
Weird Weekly Facts
-Elephants have the longest pregnancy in the animal kingdom at 22 months.
-A rhinoceros horn is made of compacted hair.
-The average life span of a taste bud is 10 days.
Polls

Loading ...
Recent Sports Scores
Saturday, March 28

Boys Soccer

SHS 5 - Coffee County 0
Email Updates
Enter your email address below to receive our daily email updates.