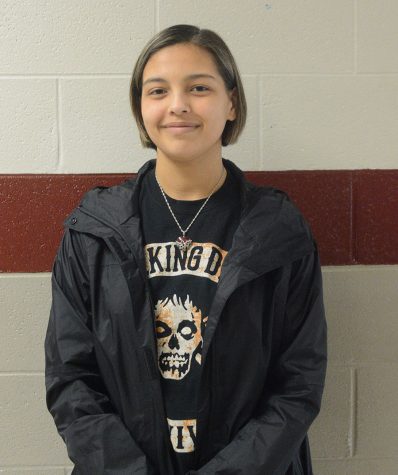 Andrew Atchley, Reporter
There was recently a ROTC shooting competition in Madison county. junior Hailey Hahn took third place in the competition. Hahn was happy with getting third place, but... Read More »
Feb 8 • No Comments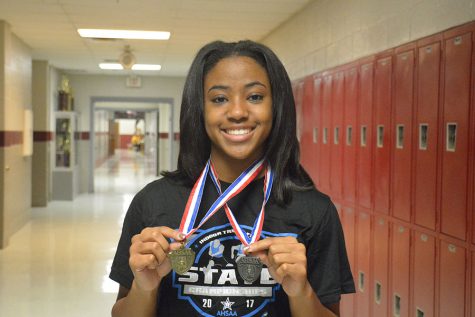 Junior Sets State Record in Track
February 7, 2017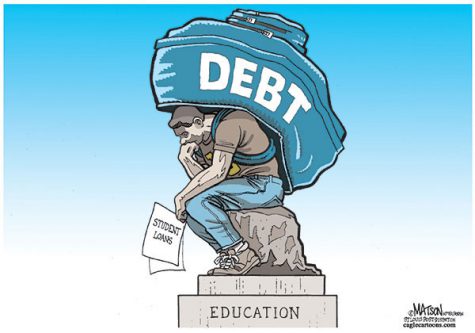 Student Loans and How to Avoid College Debt
February 2, 2017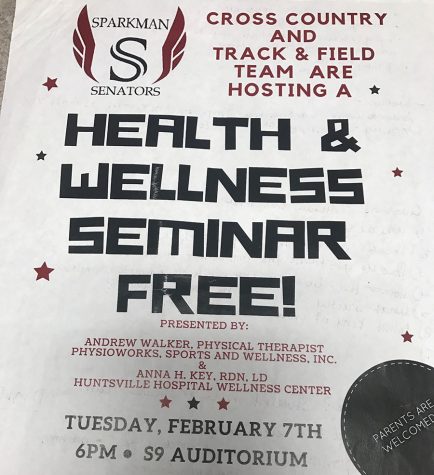 Health and Wellness Seminar Comes to Sparkman
February 2, 2017
View All »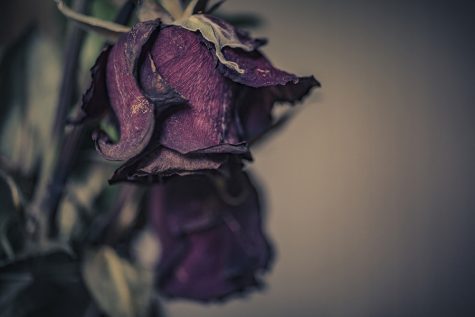 Andrea Graves, Reporter
Aah, Valentine's Day. The day full of hearts and pink and balloons. Flowers, chocolates, cheesy pickup lines and love songs filling the radio. You have prepared. You have got... Read More »
Feb 14 • No Comments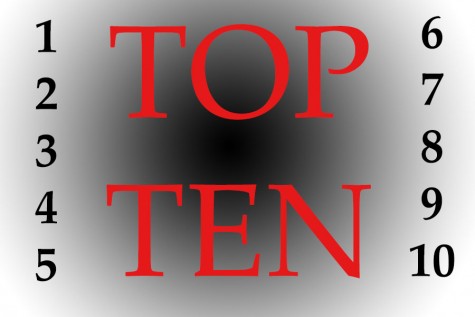 Top 10 Unheard Presidential Facts
February 13, 2017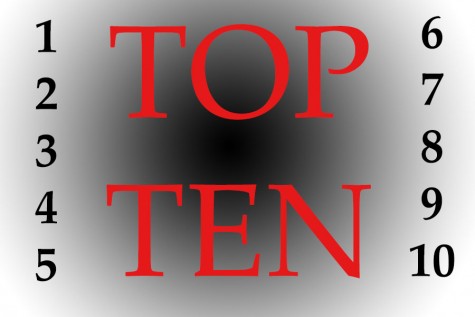 Top 10 Best Valentine's Day Chocolates
February 9, 2017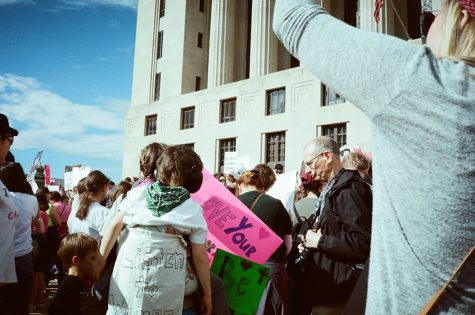 February 2, 2017
View All »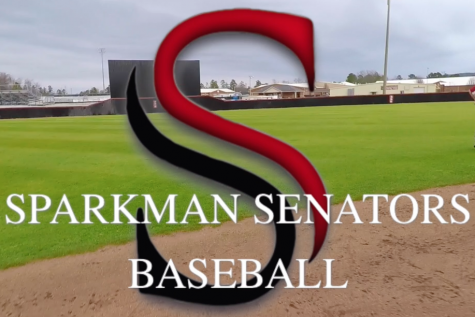 Feb 19 • No Comments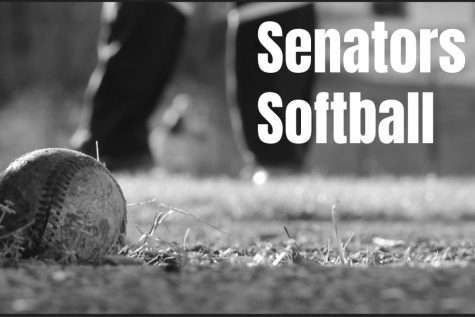 Sparkman Softball 2017 Hype Video
February 16, 2017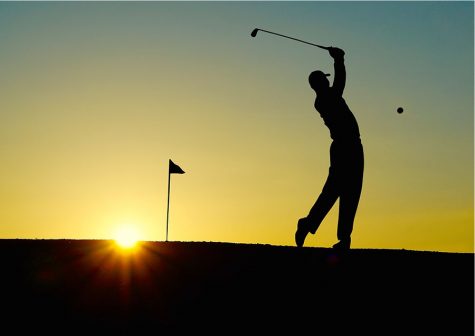 February 15, 2017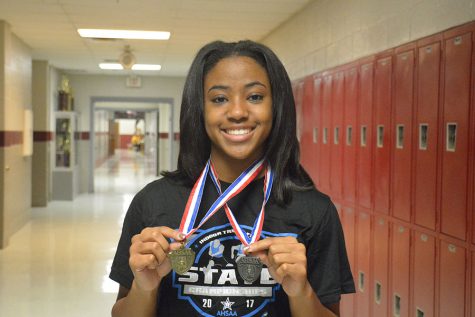 Junior Sets State Record in Track
February 7, 2017
View All »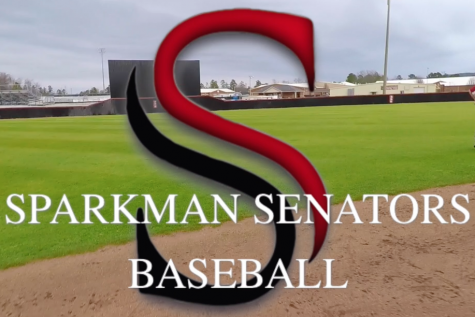 Feb 19 • No Comments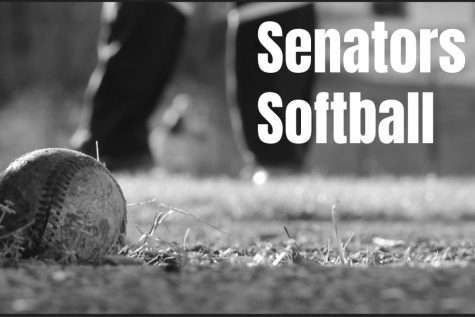 Sparkman Softball 2017 Hype Video
February 16, 2017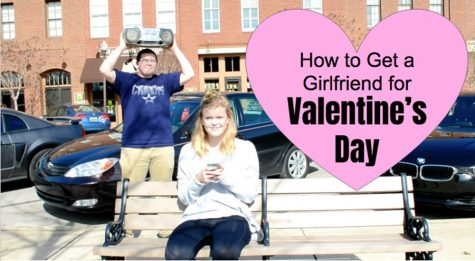 How To Get A Girlfriend For Valentine's Day
February 14, 2017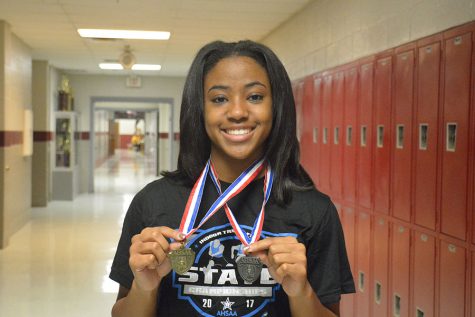 Junior Sets State Record in Track
February 7, 2017
View All »
Recent Sports Scores
Thursday, February 9

Varsity Boys Basketball

SHS 56 - James Clemens 54

Tuesday, January 31

Basketball

SHS 46 - Hazel Green 58

Tuesday, January 31

Basketball

SHS 58 - Hazel Green 57

Tuesday, January 31

Basketball

SHS 80 - Hazel Green 38

Friday, December 9

Varsity Boys Basketball

SHS 74 - Buckhorn 50

Friday, December 9

Varsity Girl's Basketball

SHS 60 - Buckhorn 37

Tuesday, December 6

Varsity Girls Basketball

SHS 47 (OT) - Spain Park 44 (OT)

Tuesday, December 6

Varsity Boys Basketball

SHS 62 - Spain Park 53

Friday, December 2

Varsity Boys Basketball

SHS 54 - James Clemens 49

Monday, November 28

Varsity Boys Basketball

SHS 53 - Spain Park 56
Twitter Feed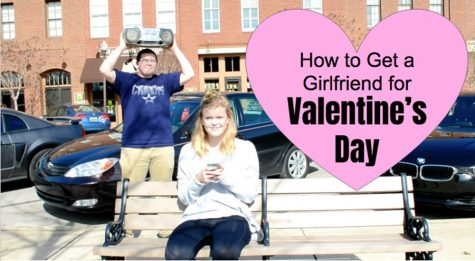 Feb 14 • No Comments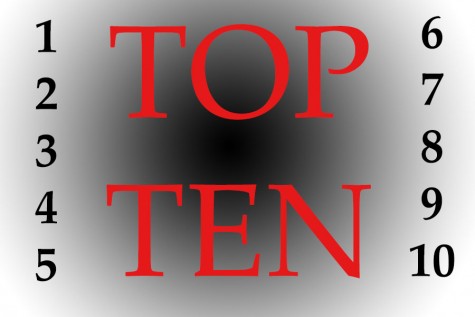 Top 10 Worst Pick Up Lines For Valentine's Day
February 14, 2017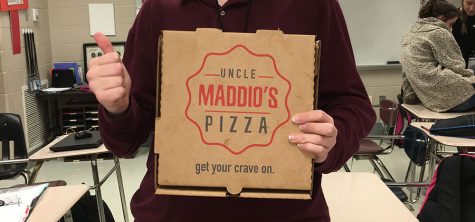 February 9, 2017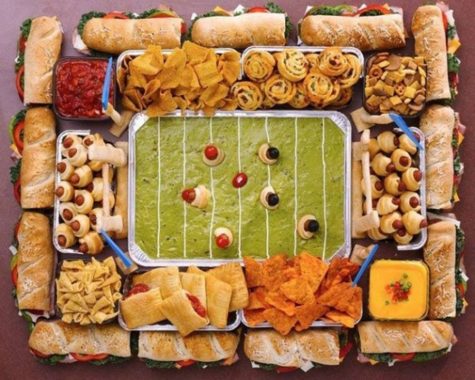 January 25, 2017
View All »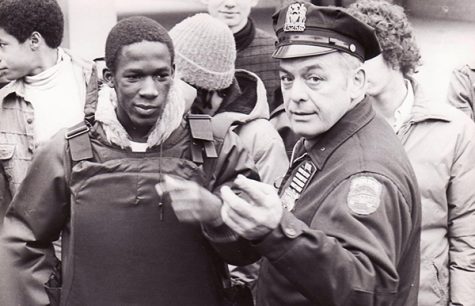 Camille Herren, Opinion Editor
While being the daughter of a policeman and the wife of an Office of Special Investigations (OSI) agent, science teacher Catherine Summer faced unique experiences throughout... Read More »
Feb 2 • No Comments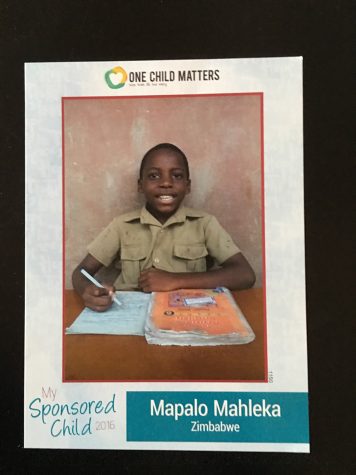 Family Takes Initiative, Sponsors Foreign Child
January 26, 2017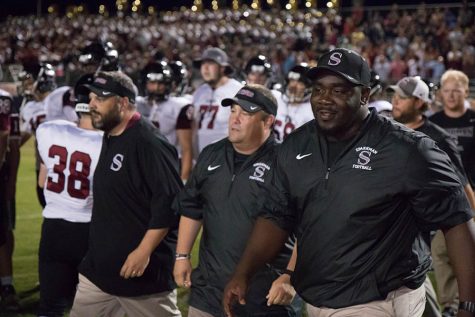 Alumni Coach Makes Lasting Impression
January 25, 2017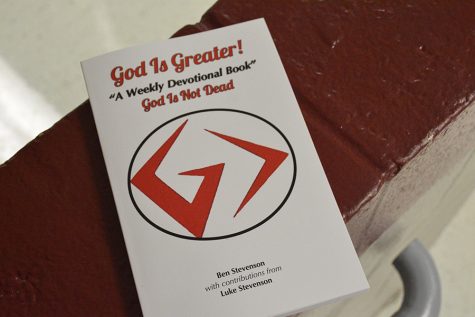 History Teacher Releases Third Book, Hopes to Spread Faith
January 25, 2017
View All »
Email Updates
Enter your email address below to receive our daily email updates.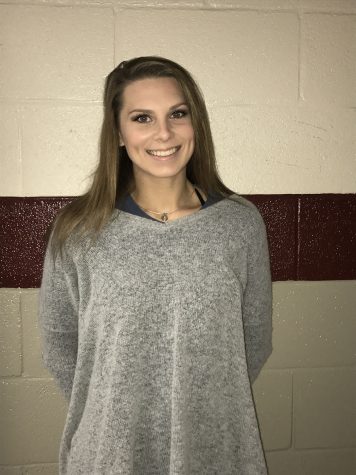 Makayla Tomaino, Reporter
"I use the red ACT book, but other than that I do not really prepare for it. It kinda clicks on its own," Junior Amanda Shikoh said when asked how she prepares to take the... Read More »
Feb 13 • No Comments
View All »
Give YOUR Opinion

Loading ...