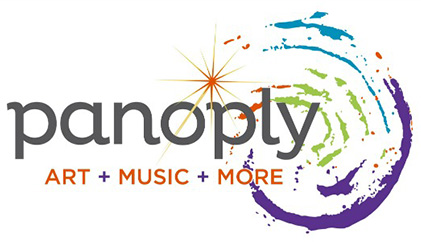 Photo Credit: Courtesy of Panoply Board
Panoply Arts Festival Returns
This weekend Panoply will be back in-person at Big Spring Park.
This year there will be 15 musical performers and over 100 visual artists. On Saturday and Sunday there will be live art demonstrations and free creativity corner activities.
On Friday the hours will be 5 pm-9 pm, Saturday will be 10 am-9 pm and Sunday will be from 10 am-6 pm. Friday night tickets will be $20 and Saturday and Sunday will be free.
Although it is supposed to rain again coordinators ensure the festival will be a fun family activity.
For more information: