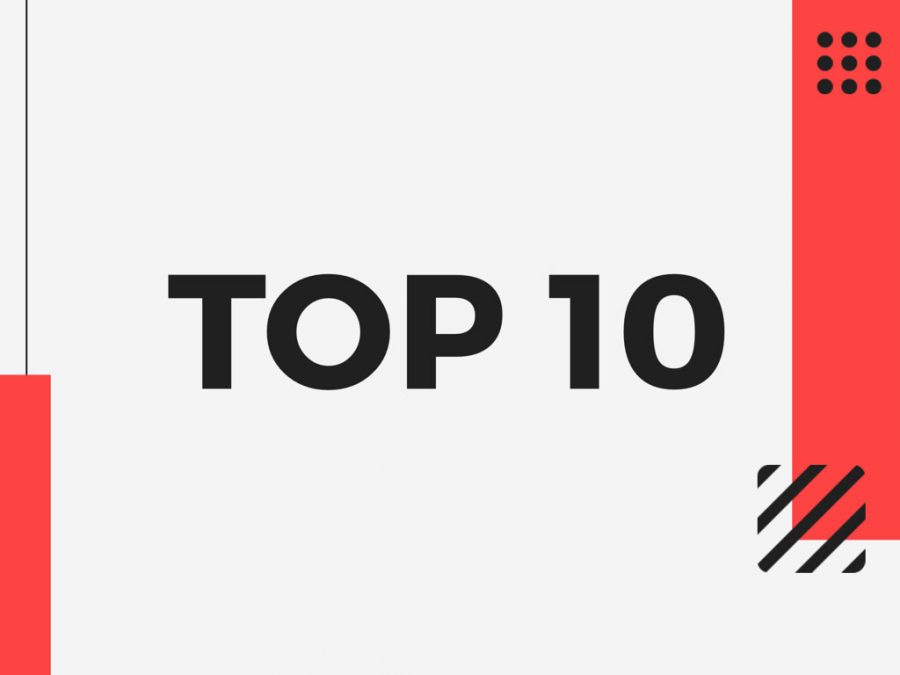 Photo Credit: Saylor Cuzzort
Top 10: Student Athlete Weighs In On Hot Topic
Basketball has changed and been impacted by very many players. But which players deserve the title of being in the top ten? Some people go off stats, some go off achievements, it's hard to scale how much better a player is then others. One of the biggest conversations is about Stephen Curry and whether he should be in the top ten or not.
Curry changed the game by making the era of 3 pointers. He has the record for most threes ever! He is truly the best shooter of all time but is that enough to be considered a top ten player? Well Curry also has four NBA championships with a finals MVP.  He is considered a top 2 point guard all time regardless if he's first or second.
One of the hardest things to scale are players back in the day. People argue that the league was more difficult; some argue that it was easier. It's all opinions. Oscar Robisnson was one of those players that played in those times. And different lists have him in the top ten and others don't. 
We will never be able to agree on a top ten list. But we most agree that players like MJ or Lebron must be in the top ten. Whether you like them or not, there are just simple facts to add to the conversation with awards, as in championships or scoring titles, finals MVPs and more. This all counts for the player's case in being in the top ten.
So, if Curry rounds out my Top 10, you are probably wondering who tops my list and fills in the middle. Well, here it is.
My top player in NBA history is Lebron James, followed by Michael Jordan, Kareem Abdul Jabbar, Magic Johnson, Kobe Bryant, Wilt Chamberlin. Larry Byrd, Shaquille O'Neal and before Curry at number 10, Tim Duncan.