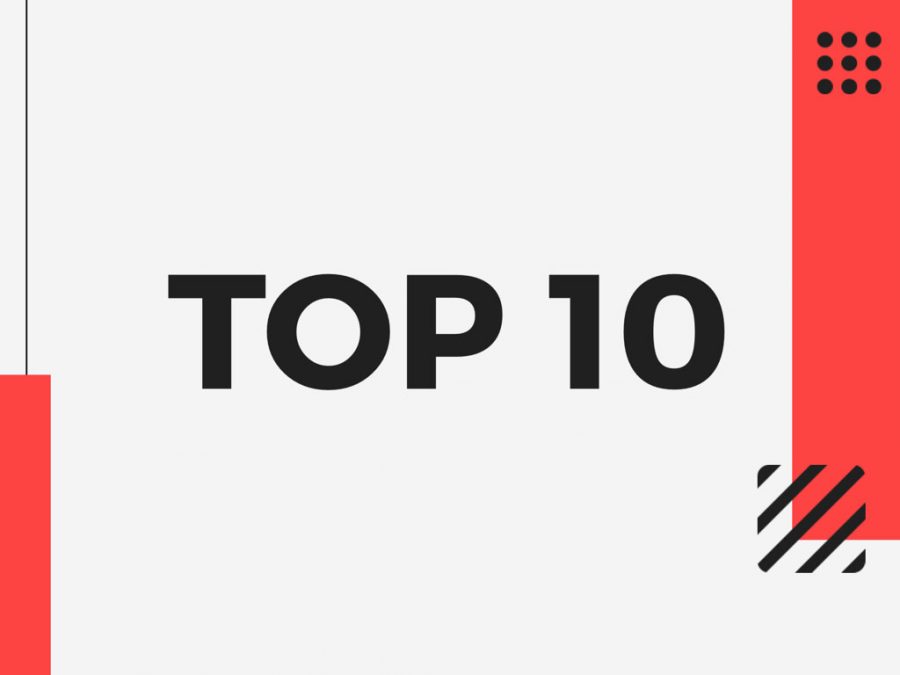 Photo Credit: Graphic by Saylor Cuzzort
Top 10: Gifts For Your Valentine
Dinner Date 
Make your significant other feel extra special with a dinner date. You can make their favorite dish or even take them out to their favorite restaurant. Don't just stop at dinner you might as well go all out with an amazing desert as well. 
Their Favorite Candy 
We all love chocolates and sweets but on this love driven day it can mean something extra unique to your loved ones, not just significant others but also your family and friends. You can make those friends who don't have a valentine feel included by gifting them the candy they love the most. 
Quality Time 
Time is the one thing you can give and never get back. It is important to spend time with the people you love everyday but on this special occasion give them extra time. 
 Jewelry 
With an engraved necklace or bracelet show your love by marking it with your anniversary date or your initials. You can even say you like to tell your special someone to make them feel loved. 
Love Letter 
This one's for the people who struggle with saying how they feel, write it down. A handwritten letter or store bought card can go a long way, especially if you leave them some money or even a gift card. 
Edible Arrangement 
Again food is the way to go, the belly is the way to the heart. An edible arrangement is a good alternative to flowers.
Stuffed Animals 
Stuffed animals can serve as long time reminders and core memories that shaped your relationship. 
Flowers 
The original flowers, a nice smell, for a nice person, on a nice day. This one is simple but also shows that you thought of your significant other and you want to show them that you care. 
Personalized Items 
You can brand your anniversary date, ship name, initials, sweet sayings, or something meaningful to your person on almost anything these days. A pillow or blanket, even a t-shirt/sweatshirt. 
Picture Collage
Memories are so important, in times of struggle in a relationship you can think of memories or look at pictures and remember why you love that person. Picture collages can help you find reasons to make things work and remind you of the love you have for your special someone.