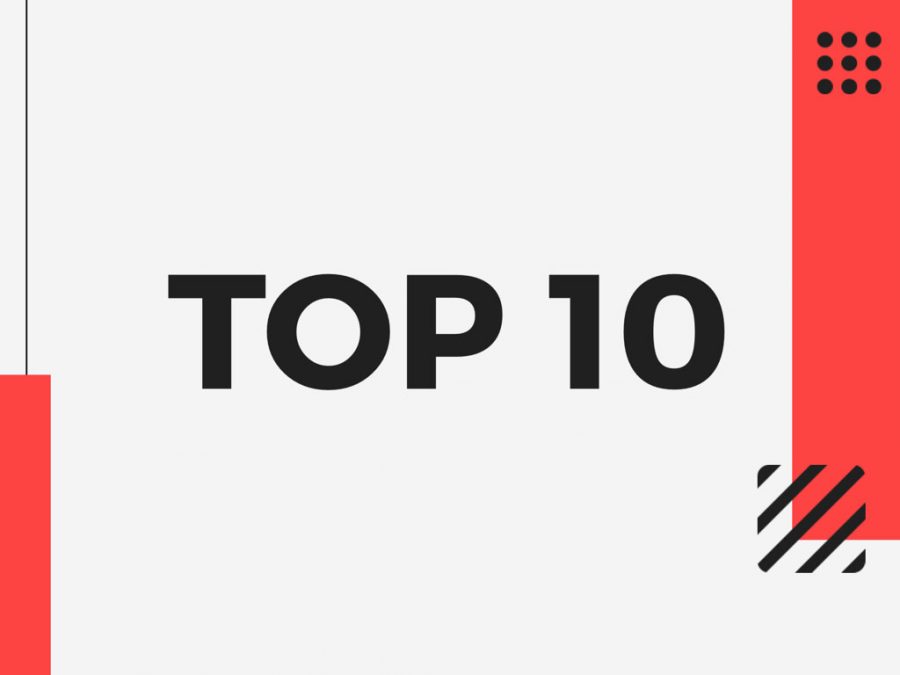 Photo Credit: Graphic by Saylor Cuzzort
Top 10: Acts of Kindness
November 3, 2021
Donating to homeless/poor shelters
Bringing toys to homeless shelters is very helpful for a lot of people because not every child can afford toys, clothes, food, drinks, or a house. Everyone wants a wonderful nice home that other people have but they don't because they don't have the money to afford a home, so it's always nice to donate to the homeless and help them out. It could really change their life knowing that someone was kind enough to donate needed items to the shelter.
Run errands for someone
Running errands for someone can be very helpful because they could have a lot to get done and still not have enough time for everything, so running errands for someone could help get more done so they actually have more time for other activities and less stress.
Give strangers compliments
Giving strangers compliments is a nice thing to do because you never know what people are going through, and giving someone a compliment could help make their day.

Help someone with groceries
Helping someone with their groceries is helpful because you can get groceries done faster with help, so if you help someone they could be done and have time for other activities in their day.

Give someone flowers
Giving someone flowers is a sweet gesture especially to your significant other, like when a boy gets a girl flowers it makes her day, so you could make someone's day just by getting them flowers.
Send someone a letter
Sending someone a kind letter is nice because they could be going through a rough time with their life, so sending them a letter about how much you appreciate them and all they do, would help them realize how much they mean to you or to others.

Become friends with a lonely person
Becoming friends with someone who is lonely is helpful because they may need someone to just talk to about their life or their decisions, it can really help them get through a lot.

Clean up after someone
Cleaning up after someone like doing their dishes or making them dinner is a nice gesture, it is always nice to lend a hand and help out around the house.

Leave a snack for your mailman
Leaving a snack for your mailman is amazing, it will make them feel appreciated especially because they go around giving people mail the least you could do is leave a nice snack for them.

Buy someone a coffee
Buying someone a coffee could be helpful because they could be in a hurry to get somewhere so buying them a coffee, they won't have to wait in line as long.