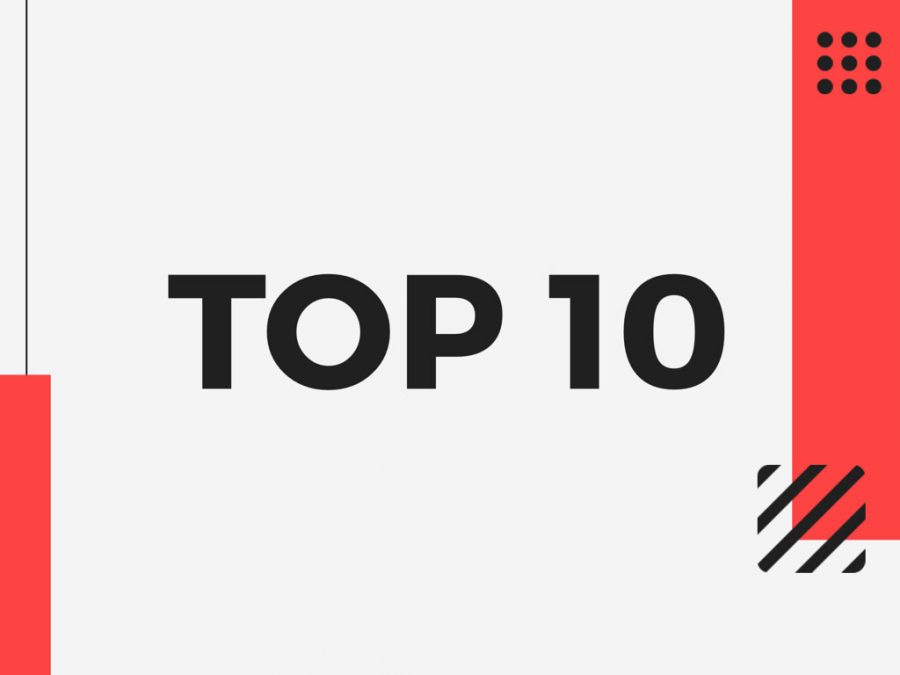 Photo Credit: Saylor Cuzzort
Tips For Saving Money, Earning Cash
Download the app Fetch Rewards. This app allows you to scan receipts (up to two weeks old) and receive points for them. These points can be used to purchase gift cards to popular stores including Amazon, Target, Dunkin and iTunes. The app also gives bonus points for sharing your referral code and scanning certain brands.
Read the information, including the fine print on your receipts. Most stores include coupons or free products on the bottom of their receipts. This could be the difference between paying pull price and getting half off.
Open a savings account. Instead of putting spare money in a jar, deposit the money into an account, over time the money will grow with interest and you can get benefits from your bank just for keeping a certain amount in the account.
Sign up for alerts from your favorite stores. When you sign up for alerts from stores you are more likely to know about deals and codes for discounts. Some stores give deals just for signing up.
Get the apps for stores and make an account. When you sign up for a stores app you get more benefits including discounts, free shipping and sometimes free products. There may even be deals that are app exclusive and because you now have the app deals and coupons automatically update. You don't have to constantly look for them.
If you are celebrating your birthday but do not want to spend extra money ask stores and restaurants if they offer discounts. You may be able to receive free food and products.
Before you go to a new restaurant, look on their website to see if they offer any discounts or deals during weekdays or at certain times of the day, this could allow you to lower the cost of your meal and activity.
If you notice that you have a surplus of clothes in your closet, drop them off at Plato's closet or Style Encore .They will pay for the clothes that they want to sell and you get to walk out with cash.
If you are a person who takes AP classes, you may want to consider selling your used book. Most people do not want to pay full price for a new book that they will use for a few years. They are always in demand because the class will always be offered, so at the beginning of a school year put your books up for sale.
Another way to make money from school is to sell your notes. This is like a form of tutoring for some people who are struggling in a subject. They are needing extra help and if you take good notes they would be willing to pay for the service. If you start to build a client list, you could be making $30 a month.