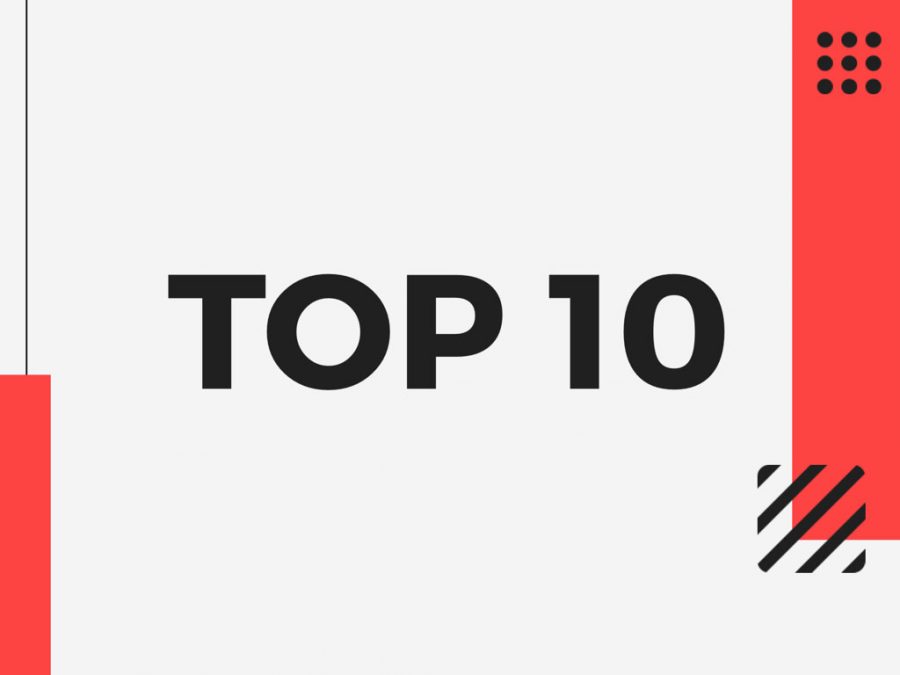 Graphic by Saylor Cuzzort
Top 10 Rom Coms Just in Time for Valentine's Day
To all the boys I've Loved Before:
A story about a hopeless romantic who is learning how to cope with her fantasies and distinguish reality vs imagination.
The Kissing Booth:
Two inseparable friends have one rule… no dating the brother. But what happens when the rule is broken?
Crazy Rich Asians:
A woman who travels with her boyfriend to meet his family only to find out they are among the richest.
Happily Ever After:
A woman's journey of self-worth understanding that you are more than your appearance.
Sierra Burgess Is A Loser:
When Sierra realizes that her number was given out to her crush as a prank she decides to play along with the hopes of eventually revealing her true self with the help of an unlikely friend.
Reality High:
When the quiet girl becomes the center of attention she finds herself distinguishing the difference between the types of friends that she has.
On My Block:
High school drama with a shocking love triangle and plot twist. Will Ceaser become a product of his environment or will his friends be able to convince him to aspire for more.
Jane the Virgin:
A modern version of a telenovela circling the story of a young woman who finds herself pregnant.
Candy Jar:
Two high school seniors who are competing for a chance to become class president find themselves having to be cordial in order to go to the school of their dreams.
50 First Dates:
When a man discovers that his new love interest suffers from memory loss, he invents a new way to win her heart every day.