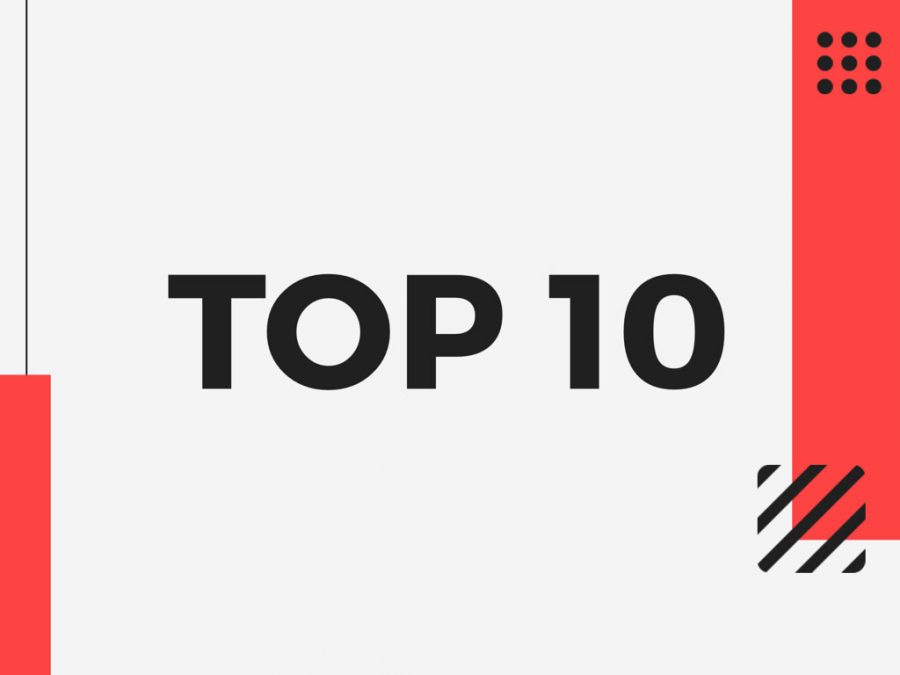 Photo Credit: Saylor Cuzzort
Top 10 Superbowl Commercials 2020
On February  2, fans gathered around the T.V., some cheering for the Chiefs, some cheering for the 49er's and others cheering on the best commercials. 
There is no doubt that the commercials played in between quarters, timeouts and halftimes have become a Super Bowl favorite and they are in high demand nonetheless. Costing companies on the upper side of five million dollars, there is no doubt marketing and advertising departments produce the best of the best. 
      Here were my favorite:
Doritos Featuring Lil Nas X

– Lil Nas X is one of the most amazing people to climb to the top so quickly. His song

Old Town Road

is amazing and something to jam out to and was one of the best parts of the commercial 
Chrissy Teigan And John Legend

– Chrissy and John are no doubt a power couple. They act well and they're gorgeous. The commercial called out all the basic people and also told you that cars are amazing.
Avocados From Mexico

– Hilarious, great acting and all around funny. Molly Ringwald knew exactly what to bring to the table and was anything far from unfunny.
Google Commercia

l – They've done it again. Google has and probably always will make me cry. They know how to cater to their audience all while making us want to not choose Bing.
Hyundai Featuring John Krasinski, Chris Evans and Rachel Dratch

– One of the funniest ones. All of these people know how to appeal to their audience all while selling you on their product.
MC Hammer Reminiscing

– People know MC Hammer for his song

Can't Touch This

and Cheetos made sure to use that in their commercial. It was entertaining and we got to see MC Hammer Hammer Time. 
Kia Official Big Game

– It was cute. Showed an older brother figure and told you to buy Kia cars.
Groundhog Day Jeep

– The groundhog was adorable. I'm pretty sure I saw into my future. All around it was good. 
Mr. Peanut Dying And Resurrecting

– No. Not good. Not my favorite. The only reason they killed him and brought him back was for the clout. 
Discover Commercials

– They were nice. All it was were clips of people saying 'yes'. Wasn't really my favorite.