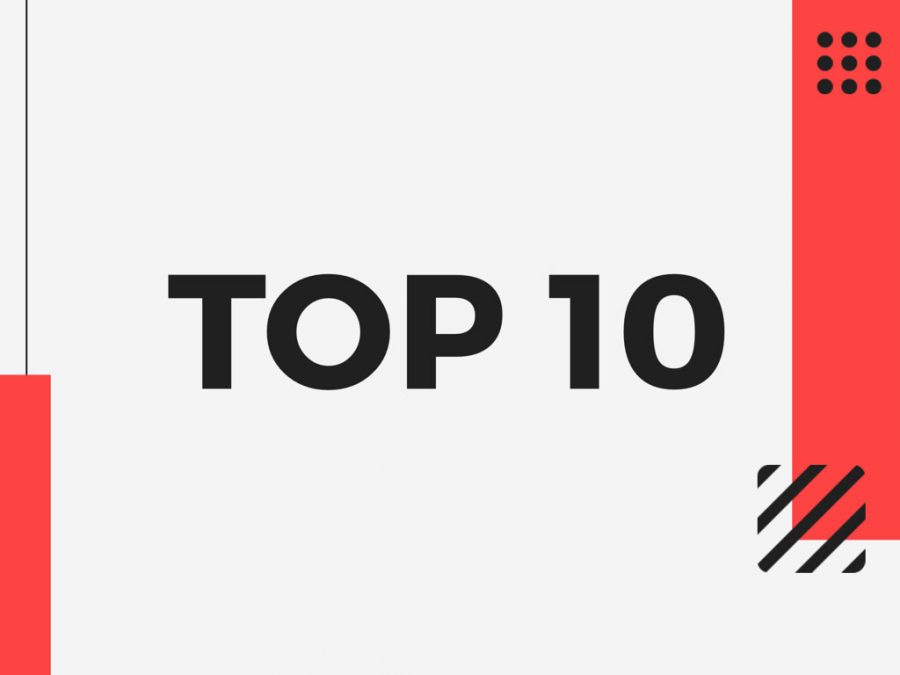 Top 10 Movies To See In 2020
Over the years big name actors, actresses, and directors have made many people's dreams come to life on the big screen. There are so many men and women making our dreams become a reality. Here are the top 10 movies coming in 2020.
Bad Boys For Life 
This is the third movie of the bad boys series. Starring Will Smith and Martin Lawrence this movie will be filled with fun, high speed car chases, friendship.
Release date: Jan.7,2020
Birds of Prey
Starring beautiful Margot Robbie this movie goes into the life of Harley Quinn after Suicide Squad. If fans loved Robbie's rendition of Harley in Suicide Squad, there are sure to have a blast watching this.
Release date: Feb. 7,2020
Downhill 
If you love comedy and drama this is the perfect movie for you. Starring Will Ferrell and Julia Louis-Dreyfus as the couple of the movie, you'll definitely have quite a few laughs with this one. 
Release date: Feb. 14,2020
The Invisible Man 
Who doesn't love a classic scary movie. This 1933 rendition starring Elizabeth Moss is sure to give you a chill. 
Release date: Feb. 28,2020
A Quiet Place 2
Everyone fell in love with this thrilling movie, so why not make a sequel. Starring Emily Blunt, Noah Jupe, and Millicent Simmonds let's find out what happens to this family. 
Release date: Mar. 20,2020
Mulan 
This powerful woman is about to take over. Since everyone enjoyed the live action Aladdin, people are so excited to finally see this leading lady on the big screen. We are all rooting for actress Yifel Liu .
Release date: Mar. 27,2020
Escape Room 2
The first movie was phenomenal, so no doubt that the second one is going to be awesome. Join Taylor Russell and Kogan Miller on a psychological horror mystery.
Release date: April 17, 2020
Black Widow
What is a top 10 without a classic Avenger movie. Join Scarlett Johansson as you find out about Black Widow's past maybe, or fight fight off another village. 
Release date: May 1,2020
Fast & Furious 9 
Do you want to go on another fun ride with Vin Diesel? Stay tuned for the ninth movie of this franchise and enjoyed another action packed movie. 
Release date: May 22,2020
Jungle Cruise
Starring Dwayne Johnson and Emily Blunt, you enjoy this funny action-thrilling movie. It may be based off of a now day version of the Pirates of the Caribbean, so if you loved those movies your in for a treat.
Release date: July 24,2020