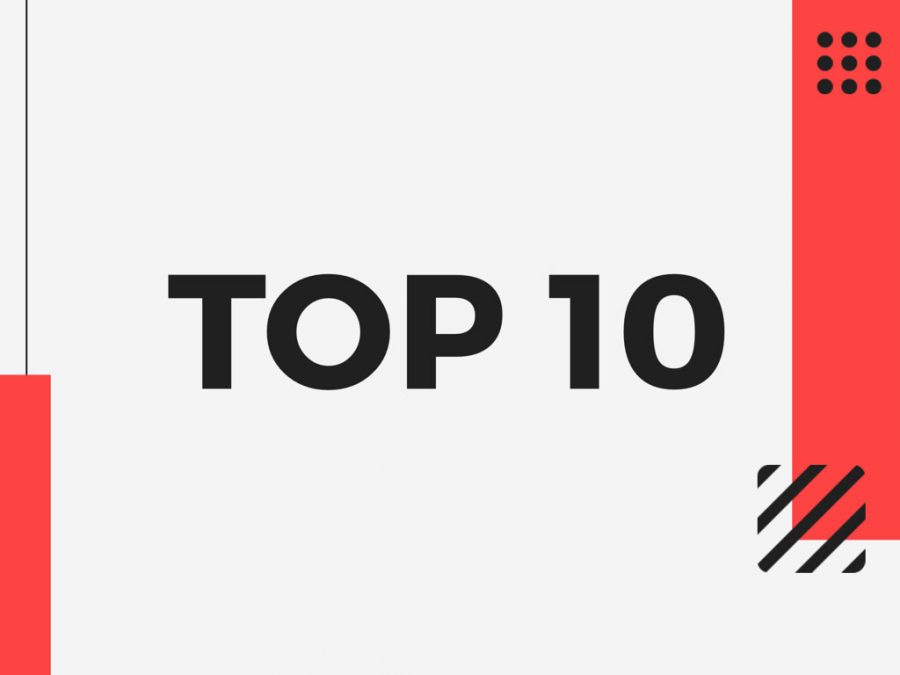 Top 10 Shoe Brands
How would you rate a shoe? Fabric? Price? Comfort? Design?  From leather and plastic to various high tech materials, footwear has changed dramatically throughout time.. 
The most popular shoe brand always seem to be in a competition to outdo each other.  Here are the Top 10 Athletic Shoe Brands
Nike
Association with the biggest names, the messaging is unfailingly consistent and good value for money while being stylish and reliable.
Adidas– 
Adidas shoes are known for being very comfortable and for being very good for your feet, as they are made to support them when you're walking.
Jordan– 
Jordans are premium high-quality shoes. These shoes are very unique in design, geared specifically around basketball. Advance design techniques combined with high-tech materials creates rare shoes of all time.
Puma–
A midfoot saddle and cushioned midsole give them a comfortable and stable ride. A great option and tremendous value that is affordable to the average consumer. 
Under armour–
 With the great technology they put in their shoes, it makes their shoes light, breathable and durable. Not to mention their modern style. 
Vans– 
Vans have a large variety of shoes. They are a dependable and comfortable shoe. With each one as good as the last. While Vans is commonly recognized as a skate shoe brand they are still good to use as a normal sneaker. 
Converse– 
Converse remains in style even throughout the decades and will most likely remain that way. They are comfy and match with anything. Cost wise they are one of the cheaper shoes on this list. 
New Balance– 
New balance don't just make shoes for the normal foot types. They take the extra step by making shoes not just for widths but for any type or abnormality. Not to forget the support they give your feet for going the distance. 
Reebok– 
Since 2005 Reebok has been working with a bigger company named adidas. With breakthrough technology in traction, comfort, and durability, this brand delivers excellent performance and customer satisfaction. 
Skechers–Now best known for its athletic and casual, comfortable and stylish footwear, at its conception the brand created utility boots and skate shoes.