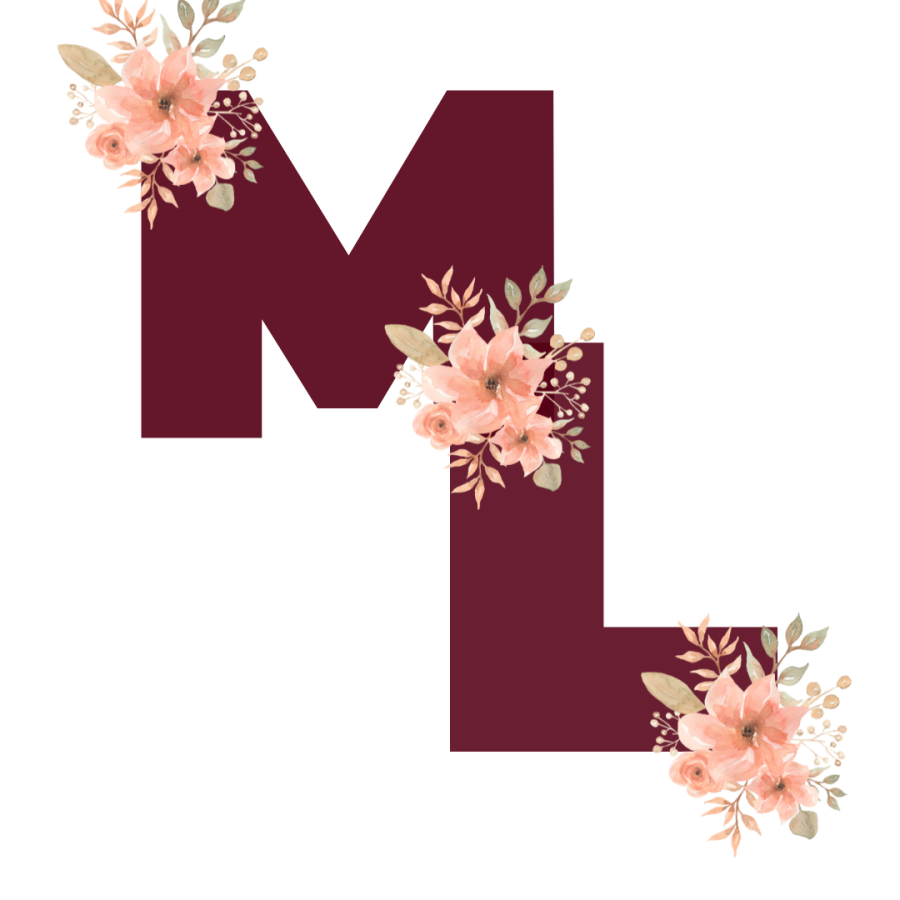 Photo Credit: MeMe Malone
Remembrance Through Sportsmanship, Teams Shares Condolences
Mississippi State University coach Mike Leach passed away after a sudden heart attack at the age of 61. This death, though tragic, has led to a strong display of comradery within the sports community. 
Leach joined the college football world in the 1980s, and has had many roles since. Leach has been able to make many connections over his years coaching due to working with many different football programs. In his early career, Leach assisted at Cal Poly, Iowa Wesleyan University, Valdosta State, Kentucky and Oklahoma. In this time he developed his signature air- raid offensive tactic, which became a staple in his coaching. In 2009, Leach signed a contract making him the head coach of Texas Tech. After Texas Tech he would proceed to be the head coach of Washington State and Mississippi State. 
Since he has coached a wide variety of schools from different conferences, Leach has been able to have an impact on many different people. This impact can be seen in the response to his recent death. After the announcement of his passing numerous coaches, players, sportscasters and team administration from different programs around the country released statements on social media saying how they were upset over the death of their colleague and friend. A variety of coaches commented on how working alongside with Leach over the years had taught them many lessons both on and off the field 
Along with statements, multiple teams decided to add features to their recent games in an effort to honor Leach. Houston was the first team to honor Leach, doing so by having their head coach and assistant coaches wearing a black sweatshirt with the word "State" on it. This look was a signature look for Leach. Missouri's coach similarly wore a shirt with the phrase "Swing Your Sword" on it, referencing Leach's nickname of "pirate". The Missouri football team also wore stickers on their helmets in Leach's memory.
Mississippi State and Texas Tech both paid tribute to their former coach at their bowl game. Texas Tech wore pirate flags on the back of their helmets out of respect for their former coach, while Mississippi State decked out the ReliaQuest bowl stadium with displays of Leach and wore decals to honor their beloved coach. 
One surprising salute to Leach was by the Ole Miss Rebels who have an intense rivalry with Mississippi State University. The Rebels wore a helmet decal "Mike" with a pirate flag-themed cowbell. Putting aside any rivalries or resentment, teams such as Alabama, Arkansas, South Carolina, Tennessee, Kentucky, Auburn and Notre Dame have also all offered their condolences. 
These displays of recognition, both on the field and in the media, have showcased a deep level of community. Leach's death has caused the football community as a whole to put aside their animosity and hostility towards each other so they can honor Leach,who many have called their role model and mentor.