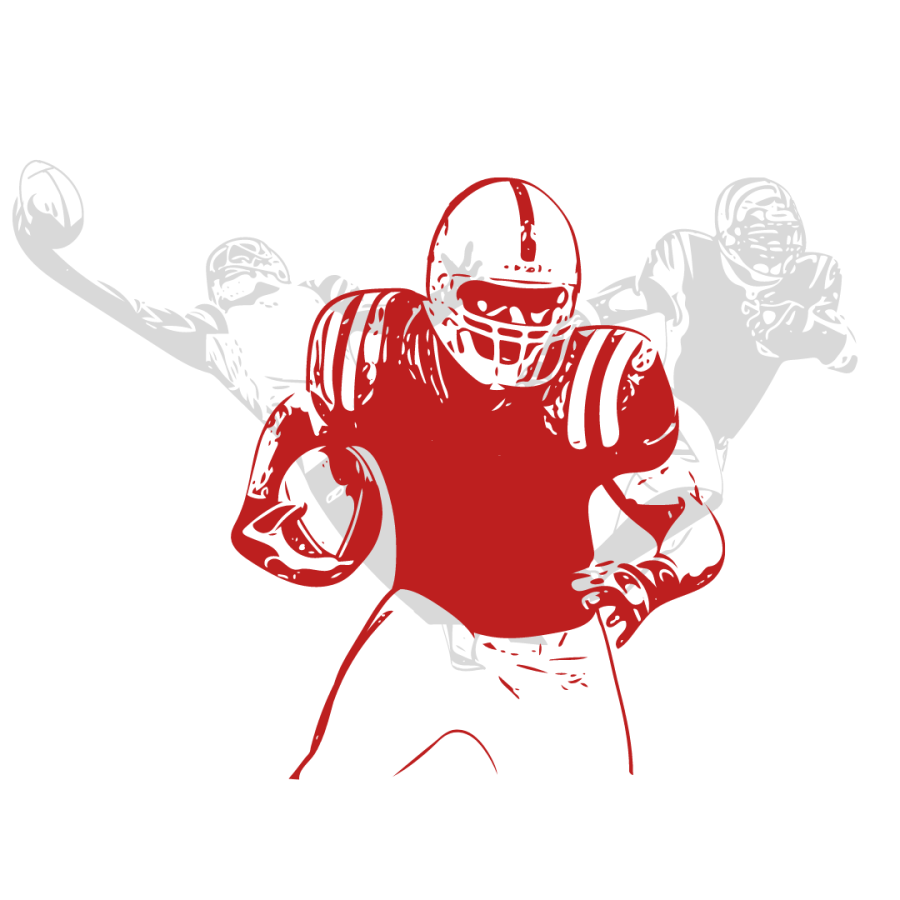 Coleman Talks College Football: The National Championship Preview
The final game is set. The TCU Horned Frogs and the defending champions Georgia Bulldogs will meet in SoFi Stadium on Monday, Jan. 9 for the College Football National Championship game. 
Each team entered the season on opposite ends of analysts' expectations for winning the national championship. The Bulldogs entered their national title defending season as the third most likely team to win it all with odds set at +400. But TCU was not close to title conversations during preseason and was unranked until week six, where they were first ranked at #17. Their odds to win the national championship reflected their ranking and were set at 200-1 before their first game. 
Despite their preseason odds though, both teams had similar seasons until their respective conference championship games. The Bulldogs were able to handle business against the LSU Tigers and continued their undefeated season with the SEC title. But the Horned Frogs were unable to do the same as they lost to the Kansas State Wildcats in overtime to lose the Big 12 championship game. Luckily for TCU, this loss did not keep them out of the playoffs and has allowed their Cinderella story to continue to the national championship game.
The challenges are not over for the underdogs though as they head into their toughest challenge of the season in the biggest game for the program since 1938. TCU head into this game as +12.5 point underdogs behind their star quarterback Max Duggan and their explosive offense who they hope will help bring them their fairytale ending. But to do this they will need to overcome a team that many have considered to be the best team for most of the season.
The Georgia Bulldogs are clear favorites for this matchup. They have star players on all three sides of play, which has led many to believe that they should dominate the Horned Frogs throughout the game. The face of their program still remains to be their Heisman-finalist quarterback Stetson Bennett, who has continued his performances from last season that saw him lead the Bulldogs to their 2021 national championship game win. He will hope that these performances, which have helped bring Georgia to back-to-back championship games, will continue for at least one more game.
The David vs.Goliath matchup has the potential for a story to remember. And will have fans and neutrals watching on Monday night.