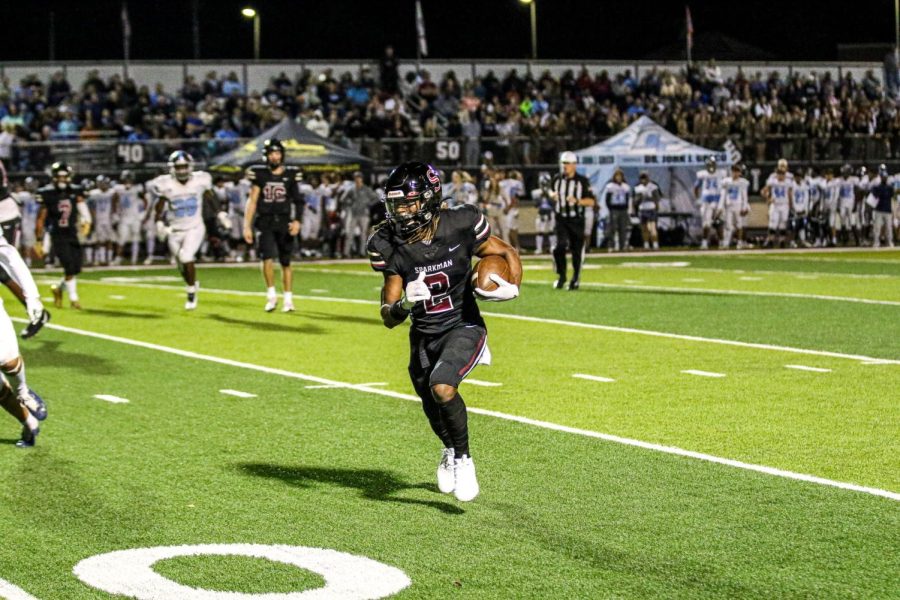 Photo Credit: Scott Lowe
Senators Lose Last Region Game
Florence High School kicked off the game. The final score was 0-21, with the falcons winning.
The Senators held the Falcons to 14 points in the first quarter, 7 points in the second quarter, and 21 points total till the end. The Senators offense totaled 125 yards, 98 passing yards and 27 running yards. The defense surrendered 300 yards in total, 172 passing yards and 128 running yards.
The Senators will play their final game this Thursday against Muscle Shoals High School.