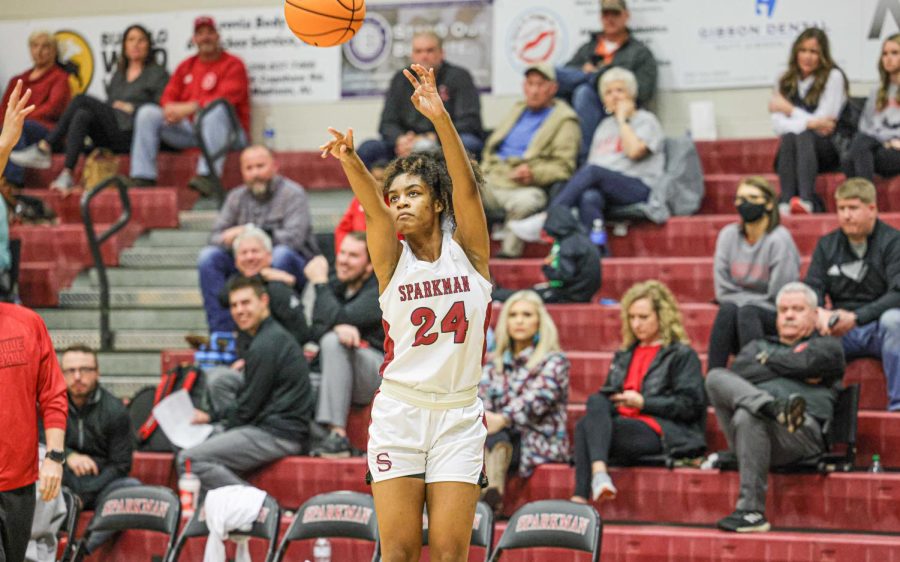 Photo Credit: Scott Lowe
SPORTS RECAP: JAN. 21-28
The winter sports teams had a busy week, playing in big games and matches across the state.
To start us off, the girls bowling team became regional champions and state champions for the second time. The team is ecstatic to have earned such prestigious titles for two consecutive years.
The boys varsity basketball team brought home a win against Albertville 62-49. The team moved to 4-2 in the area. Senior Calen Lightford led the team with 18 points and 5 rebounds.
The girls varsity basketball team defeated Albertville, 60-32. With this win, the team won the regular season area championship and is scheduled to host the girls area tournament.
The boys wrestling team went 3-0 in duals in the Madison County Dual Championships. This is their third year in a row winning this title. The team also got to enjoy senior night along with their win. The girls wrestling team was announced as second place in the state after the incredible season they had.