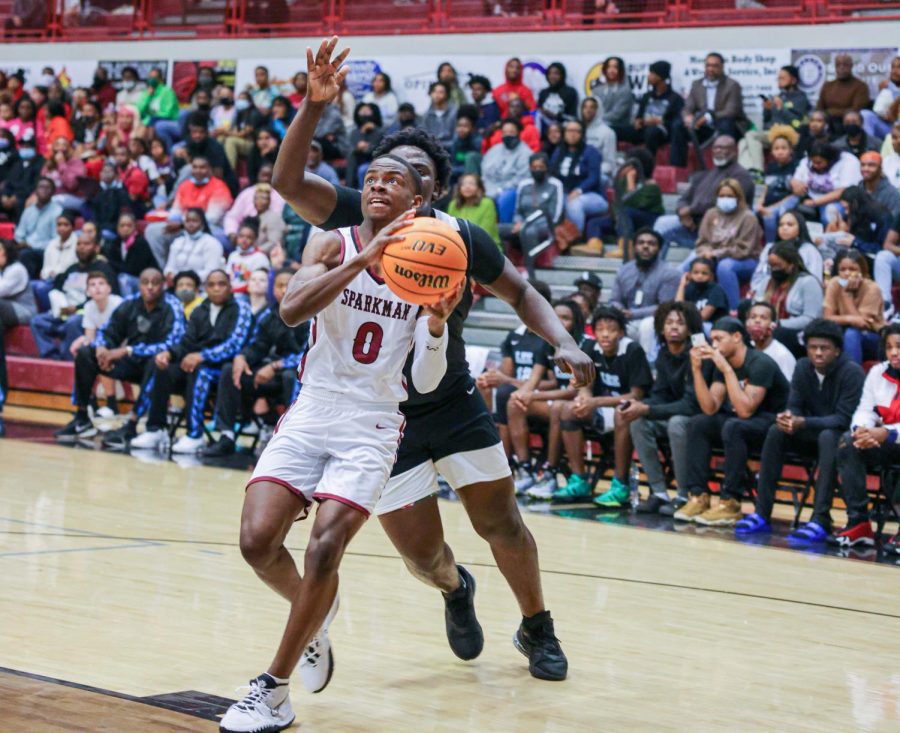 Photo Credit: Scott Lowe
Varsity Basketball Teams Rank in Top 10
The Alabama High School Athletic Association (AHSSAA) released the first state basketball rankings yesterday.
The varsity boys were ranked in the number two slot, following area rival Grissom in the number one spot.
"We were happy to be ranked of course, "coach Jamie Coggins said. "We have to look past things like rankings and continue to get the job done.
The varsity girls were ranked in the number five spot, following number one ranked Hoover and number four ranked Bob Jones.
"It is always good to be ranked in the top 10," senior Maya Cable said. "We are going to continue to work hard so we can move up the list."
Both teams face James Clemens tonight at home in The Capitol. Varsity games begin at 6 p.m.