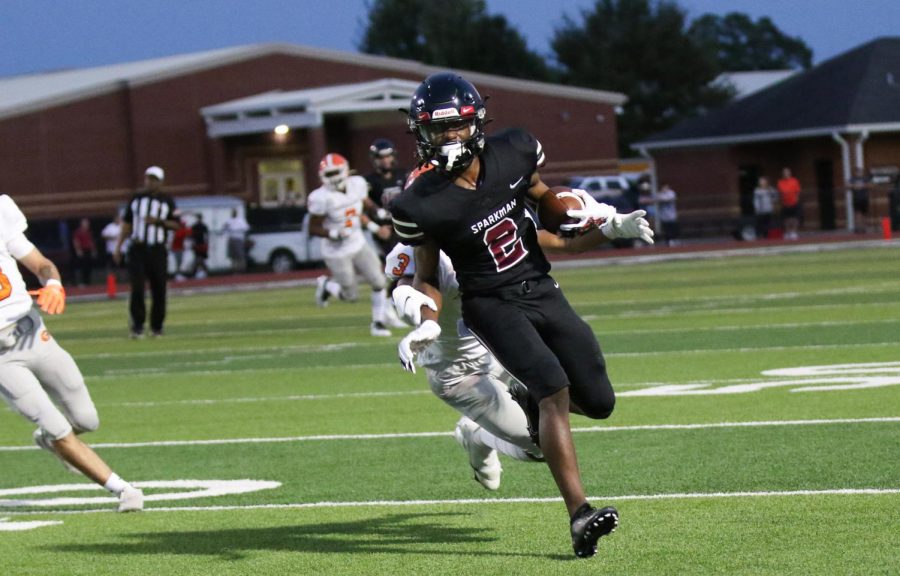 Senators Blow Out Grissom High School
The Senators improved to 2-2 on the season with 2-0 in the region with the defeat over Grissom this past Friday. 
Senior Quarterback Luke Schomburg had three first-half scoring passes to Karmelo Montgomery, Devon Agee and Kanye Varise.
The Senators had two interceptions that resulted in scores caught by Kameron Starks and Jonah McNealy.