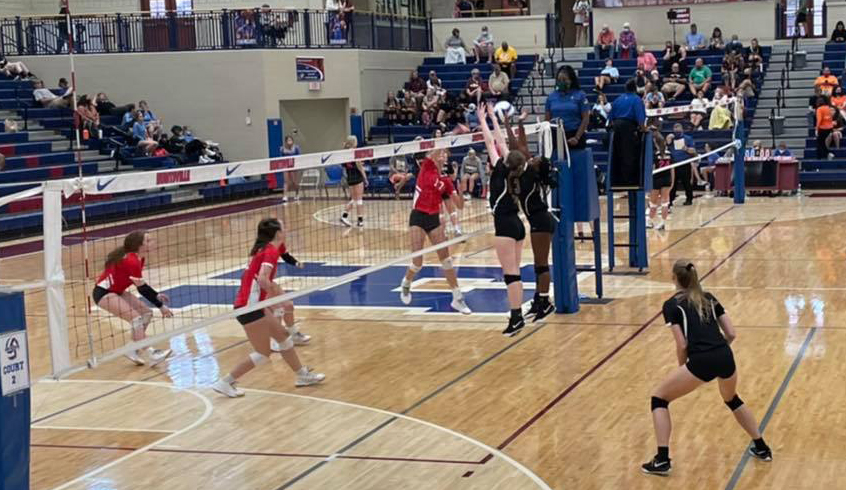 Photo Credit: Nekeysha Jones
Sports Review: Week One
The couple of weeks of competitive sports has had its ups and its downs.
The varsity volleyball team won the Iron Man Tournament, defeating Hazel Green, Huntsville, Homewood, Athens, James Clemens and Grissom. They also defeated number 5-ranked Hoover, 4-0 in the season opener on Tuesday. The JV volleyball team also won the James Clemens tournament this weekend.
 COACH SPEAK: We scheduled a week of top ranked schools (16 matches total) and the girls crushed it, going 14-2. We are getting better every single day!- Coach Chandler Phillips
The football team is currently 0-2, after falling to Gardendale on opening night and then to number-one ranked Thompson, 55-0 on Friday, Aug. 28. The Thompson defense proved tough, recovering two Senators fumbles.
Senior Ja'montae Spencer ran for 67 yards on 19 carries. Quarterback Luke Schomburg was six of 23 for 46 yards. Junior Matthew Rozier caught three passes for 24 yards.
The team will open up area play on Friday at Albertville High School.