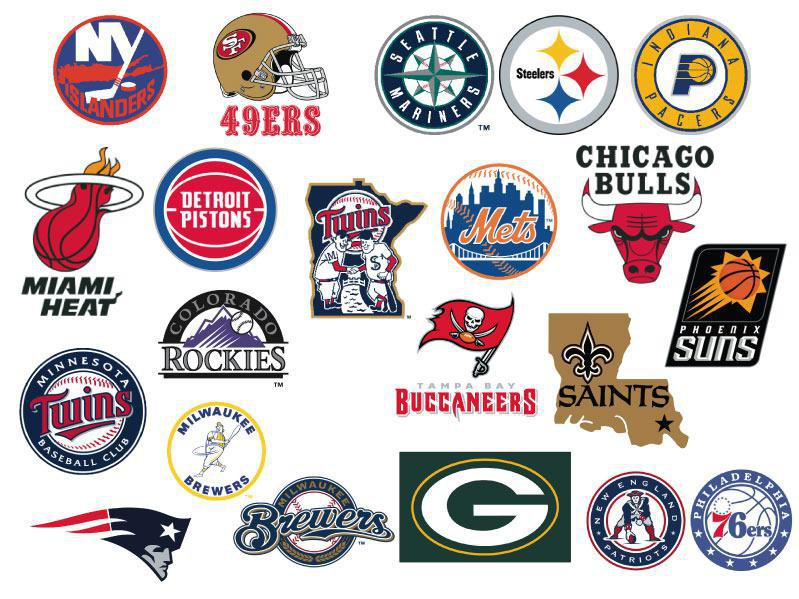 Photo Courtesy of Google Images
Professional Sports Are Handling It Well During COVID
Only a year ago, the American public was cheering on their favorite sports teams of all types. Unfortunately, that would all change in early March as a pandemic swept the country and the world.
Leagues such as the MLB, NBA and NHL were being enjoyed by fans everywhere. The newest, the XFL was blossoming in its first-ever season. Once COVID-19 hit the U.S. everything came to a halt. Man-caves became dormant, lucky shirts and socks were washed, stadiums once known for hosting tens of thousands of roaring fans became silent.
Slowly, everything is opening back up, sports included. The NBA and WNBA most notably went to a location in Florida and entered a bubble. The players and coaching staff were isolated and received health checks regularly. Both respective leagues restarted play and the NBA is currently in the playoffs while in the bubble.
In theory, this would be a perfect plan. "Sports with no outside threat of infection", but new problems arise. Players are being watched consistently and have little privacy. The New York Times gave a snippet of what players are asked to do. "Players will be asked to wear an optional "proximity alarm" that would notify the player if he spends more than five seconds within six feet of another person wearing an alarm." 
I do believe that this bubble plan is working, as the NBA has had zero, yes, zero infections throughout their restart. But I also feel for the players, as they weren't allowed to see friends and family from the bubble's conception in June until late last month.
The NHL followed in the same footsteps as the NBA and WNBA, however, placed their Western Conference teams in Edmonton and their Eastern Conference teams in Toronto. The NHL also went into a round-robin to determine the seeding for the Stanley Cup playoffs, which is being performed now.
The MLB went into a different approach. The play was resumed, however, there is no bubble that players are isolated in. Players receive regular tests for COVID and games are played without any fans.
Finally, the NFL is slowly reinstating the season as players are going through training camps while being rigorously tested and monitored. Cases have been confirmed but second opinions have debunked them as false positives. Players do put forth concerns of possible outbreaks, but are supportive.
It is a relief to see that we won't have to go a year, or more, without sports. Even though some of the changes leave a sour taste in my mouth, most are welcome to it. Just being able to turn on ESPN and seeing current sports news and games gets fans giddy. Quarantine ruined vacations, prom and graduation, but not sports.