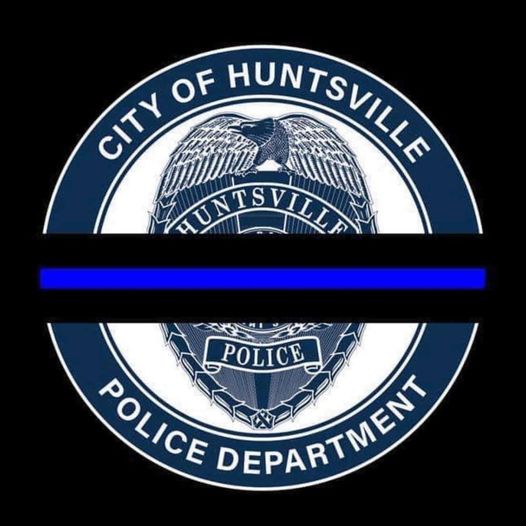 City Mourns Loss of Police Officer
On Tuesday March 28 at 4:45 p.m. in the 4600 block of the Governor's House apartments. A call was made to the HPD that there had been a shooting and when officers arrived at the scene, a female shooting victim was located. While at the scene, officers Garrett Crumby 36 and Albert Morin 34, were shot. Both Crumby and Morin were transported to Huntsville Hospital with critical injuries, but sadly Crumby ended up dying from his gun wound and Morin is currently in critical condition, but is expected to survive.
The man who shot them barricaded himself inside of an apartment. The shooter was later found at 6:20 p.m. He was moved to the hospital with no life threatening injuries.
It is extremely sad that a person can bring themself to kill another person and not suffer any guilt. The shooting of a police officer is always a tragic occurrence and on Tuesday night, the city of Huntsville and surrounding areas mourned with the families and with HPD.
Crumby's dream was to be an investigator and he hoped to join the department's crime unit for the HPD. Crumby had been an officer for HPD since August 2020 after moving from Tuscaloosa where he was a member of the Tuscaloosa Police Department (TPD). While at TPD, Crumby worked as a field and training officer.
According to local media reporters, family and the community around him were Crumby's most cherished things. Crumby joined HPD's bike unit in 2022 and he also always made sure to volunteer and give back to his community.
Morin joined HPD in August 2017. Co-workers say that he has always been dedicated to his job, Morin's supervisor said he was one of the hardest working and productive officers on the HPD staff.
"
If you want to send condolences they can be sent to Crumby's family and get well soon cards for Morin can be sent to the HPD P.O. Box 2085 Huntsville, Al 35804.