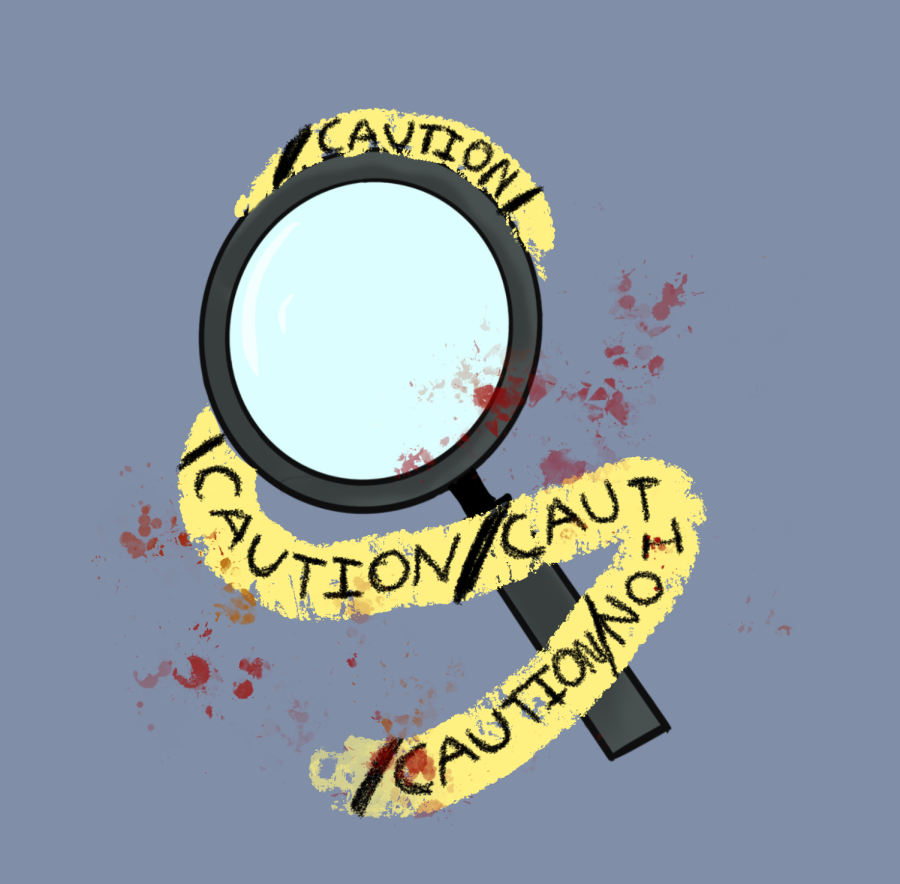 Photo Credit: Jasmine Bezotte
T.C. Column "America's Unknown Child" Is Finally Named
In 1957, a college student in Philadelphia discovered the body of a deceased young boy inside a JC Penny box.
The little boy was around four to six years old and was wrapped in flannel. Autopsy reports stated that he possibly died from repeated blows to the head. As soon as the media learned of the investigation, they dubbed him "America's Unknown Child" and flyers of the boy were distributed throughout Pennsylvania.
The young boy was nowhere to be found. Despite receiving thousands of leads, none of them led to the identification. Tracing the box back to JC Penny and taking the boy's fingerprints turned up nothing.
An investigation revealed that there were clumps of hair located on the boy's body, possibly as a way to conceal his true identity. They were also able to identify surgical scars on his foot and ankle, as well as his feet and hands were pruny given off that he had been in water.
Remington Bristow, a medical examiner's office employee working the case, had spoken to a psychic who led him to a foster home 1.5 miles away, where he discovered a bassinet sold by JCPenney and blankets similar to the one the young boy was found in. His theory was that the boy belonged to an unmarried woman, but no evidence of this was found to be creditable. As a result, the lead became dead.
The second lead, which turned out to be false, could have been credible if there had been more evidence, came from a woman who I will refer to as "M", She stated that the little boy had been severely beaten by his adoptive mother after eating beans and later throwing them, baked beans had been discovered in the young boy's body. M also told investigators that the little boy was bathed after the beating, which would account for his pruney fingers.
Despite the fact that the case of the little boy had not been solved. Through genetic genealogy, the boy in the box was discovered to be Joseph Augustus Zarelli in December of 2022. 
Through his DNA, investigators were able to trace it back to relatives of Zarelli's mother, as well as identify his birth date and the fact that he has three other siblings. No other names were revealed in order to respect the family's privacy.
Though such a big important piece of Zarelli's life was finally answered the questions remained, Who killed the young boy and what were their motives?
The police have not released any information regarding the investigation, but they have stated that they have their suspicions.
That said,  Zarelli case remains unsolved for the time being.