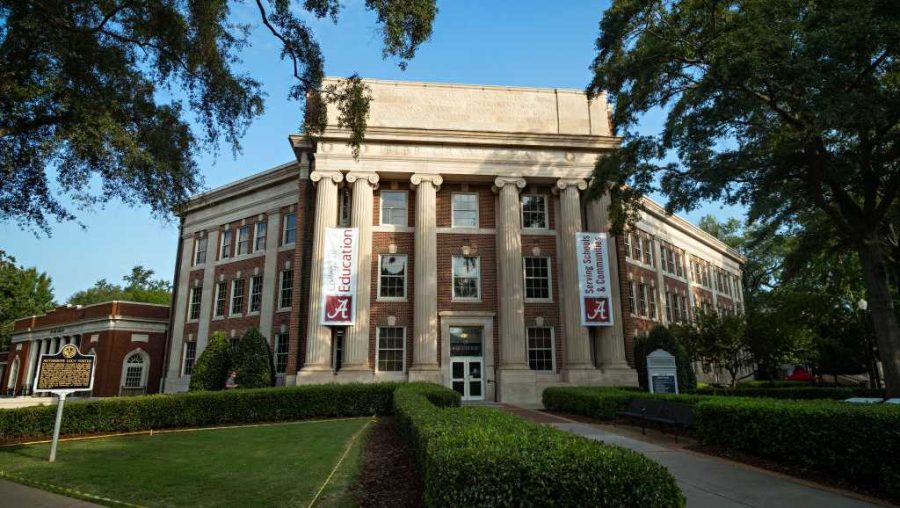 Photo Credit: University of Alabama
Sophomore Gives Praise To University For Changing The Name Of Building
Recently the University of Alabama made one of the best decisions the school could've ever made.
On the university's campus, the main administrative building was called the Bibb Graves Hall, which is a very unfortunate name. Graves was the former governor of Alabama, which seems like a good reason to name the building after him. Unfortunately, he was a part of the Ku Klux Klan. In an effort to recognize an important moment in black history, the administration re-named the building to include the name of the first black student to enroll there, Autherine Lucy Foster, but they placed her name next to the former governor. 
This move caused an immense amount of students to become outraged with the school's board of trustees. Students from the Department of Gender and Race Studies founded the UA Deserves Better student association. They created a website, petition, open letter and an action plan. Due to their dedication, the board acknowledged them along with many other campus groups and finally changed the name of the building.
The building is now named after the likeness of the iconic student only, Autherine Lucy Hall. 
Due to the name change, the now 92-year-old Autherine Lucy returned to the campus to cut the ribbon on Feb. 25. Lucy talked in front of a large crowd and introduced everyone to her new building. 
This is a great sign of moving forward. Alabama isn't the first school to get rid of Bibb-Graves' name, but it is the first to replace it with a much better and more important name.