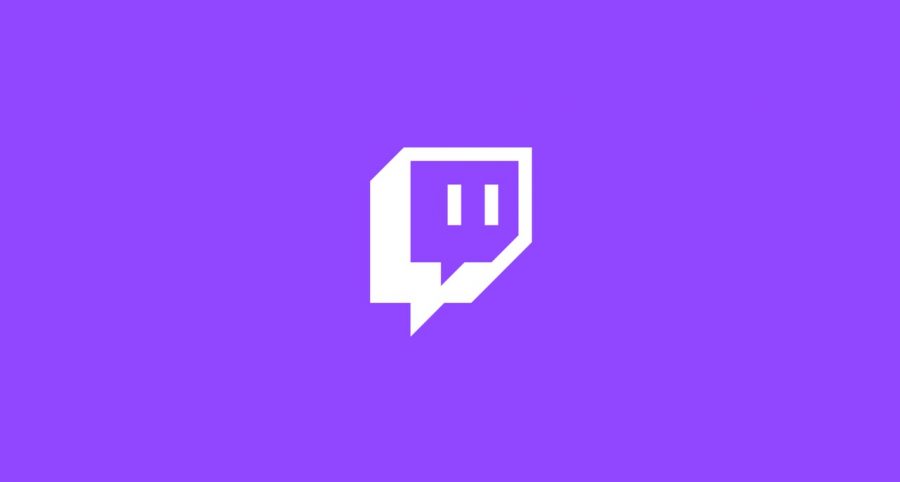 Photo Credit: Twitch logo
Twitch Utilizes Social Media for Good
Twitch, a popular live streaming platform, is used to connect streamers with an audience and provide entertainment. Streamers make money from subscribers, who pay a monthly fee for special rewards, and donations made by generous people.
Yet, some popular streamers have used their platform for good, creating streams specifically for charities. Throughout 2020, charity Twitch streams raised over 83 million dollars – according to forbes.com. Streamers choose non-profit organizations like St. Jude's Children's Hospital or Feeding America. Most notably, streamer Dr. Lupo raised over 3.6 million dollars for St. Jude's to help children afflicted with cancer.
Twitch heavily supports the recent philanthropic actions made by popular streamers. Aly Sweetman, Director of Creator Social Impact at Twitch talked with Forbes about the rise in charity streams.
"Charity has always been an important part of Twitch'. As well as the 1 million dollar donation made to Dr. Lupo's stream by Twitch themselves, the platform has found a new avenue of giving," Sweetman said.
The largest amount ever raised is held by a group of 85 different streamers and team members to help Amnesty International France. The Z Event, as it's called, was organized by Adrien Nougaret; a streamer who goes by ZeratoR. Holding the 2020 Z Event in an NBA bubble-esque manner, the diverse group of streamers all did their philanthropic work in a hotel. At the end of the event, the total raised was 6.9 million dollars.
However, one may think that the charity streams are harder to run and set up. Though, with streaming tools like Tiltify or Streamlabs, it's as easy as installation, integration and implementation. In an article by The Verge, streamer Bijan Stephen shares how easy it is to set up and control a charity stream.
"The first order of business should be obvious, this is when you choose a charity to support. Then, you're going to need to figure out what you want your stream to look like. If you're new to the genre, I suggest watching a few from people you like who have run successful charity streams," Stephen said.
Twitch streamers have seemingly revived and amplified a philanthropic philosophy that looked to have been dead for a bit. Yet, as records keep getting broken, more charities join and stream opportunities arise, the surge in generosity doesn't seem to be flattening out anytime soon.