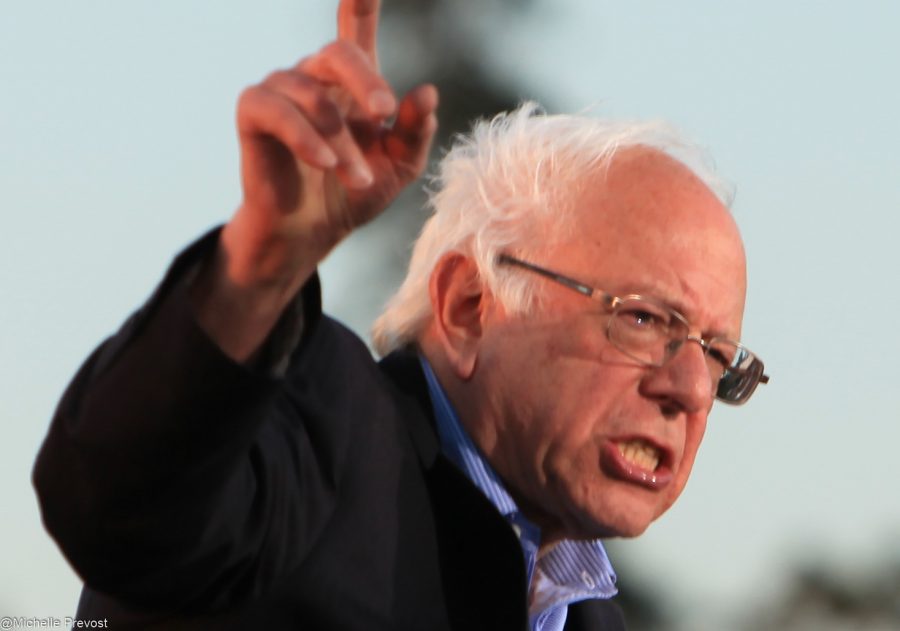 "Bernie Sanders 2016" by photogism is licensed under CC BY 2.0
Sanders Takes New Hampshire, Buttgieg Comes in Second
Sen. Sanders has taken the lead and won New Hampshire. This is a big win for the senator moving forward in the election and for one of the first times in history the New Hampshire selection has been different from Iowa. How is this going to look moving forward for Sanders and the party?
Sanders though was not the only winner last night there was also former South Bend Mayor Pete Buttgieg who came in second last night behind the Senator. Coming third was Amy Klobauchar.
The losers coming out of New Hampshire that are going to have to do a lot of work to get back where they were are former Vice President Joe Biden and Sen. Elizabeth Warren. These two candidates were once topping most national polls across the country, but they have been in decline since the December debate. Biden's support has been declining more than Warren's. The reason for this is because most Democrats have begun to notice that Biden does not have the fire and spirit he once had back in the Obama days and before.
A big question for the Democrats moving forward from New Hampshire is will Sanders stack up against Donald Trump and does he have what it takes to be the nomination. Sanders only has about a four point lead on Mayor Pete. Sanders is going to have to keep up the campaigning and really hit the trail hard if he wants to keep this lead.
One candidate that has begun popping up all over the place is former New York mayor Mike Bloomberg. Bloomberg has been putting most of his money into ads TV and digital ads. The ads have been all over, and this strategy has proven to be working for Bloomberg because he has already started to rank third in many national polls.
Democrats have been working hard to try and come and weed out there weaker candidates moving forward in 2020. They are going to continue to have to work even harder and they cannot stop if they want a shot at taking down president Trump.