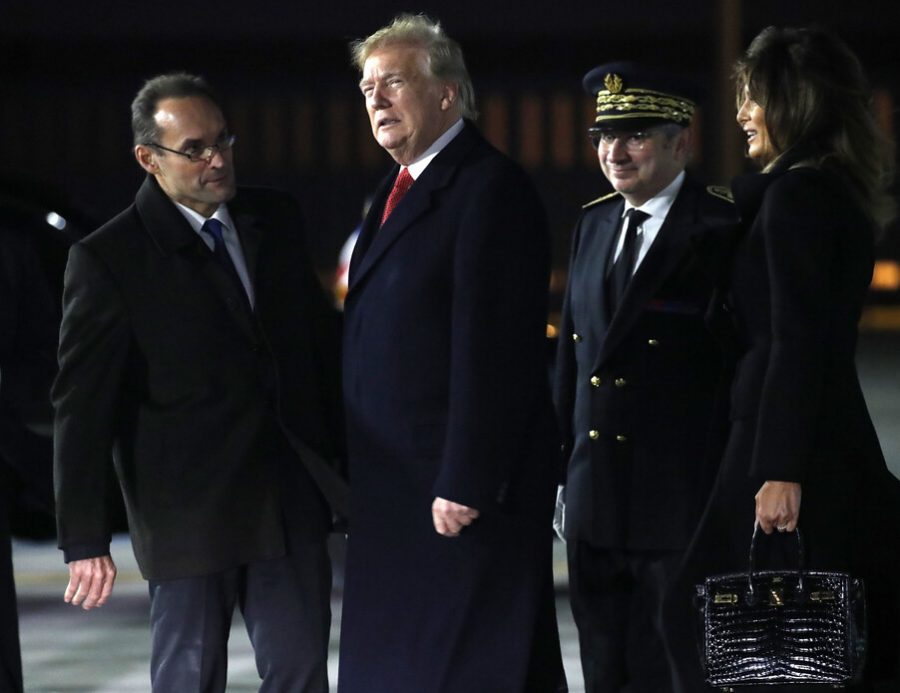 "RED WAVE USA in Facebook" by drcarmen is licensed under CC PDM 1.0
State of the Union Revealed Nothing New
Last Tuesday President Trump took to the House floor to address the nation and the members of Congress.
The President's speech was a recap of all that his administration has done in the past three years since he took office. There were mixed opinions throughout the House on Tuesday. Many Republicans praising the President and the Democrats not showing much enthusiasm at all. Whether or not you agree with the President, you have to give him credit for all the things his administration has accomplished, for better or worse.
In just a couple of years it seems Trump has proven that he is capable of getting things done with swiftness. In his speech, he made more promises to continue with his plan to make America the greatest nation it can be, and promise that he will not stop until America is back to the greatest it once was.
The president honored author and radio host Rush Limbaugh for his battle with type four lung cancer and all those he has inspired in his many years as a public figure. The president honored him the highest honor a citizen could receive The Medal of Freedom. This was a controversial move by the president especially on account of the fact that in my opinion, Limbaugh has done nothing super impactful or important. He is just a radio host
President Trump ended his speech to the American people by saying that America is and can still be a frontier country, and that we will only continue to grow and become greater as time moves on. He also said that we as a nation are the greatest and have infinite possibilities moving forward as a Nation.
The rebuttal was given by Michigan governor, Gretchen Whitmer. The rebuttal was just the Democrats being like " Hey we do stuff too". The Democrats could have used that rebuttal to help present themselves as a stronger party, but they did not capitalize on this possible moment instead, to me, it fell flat.