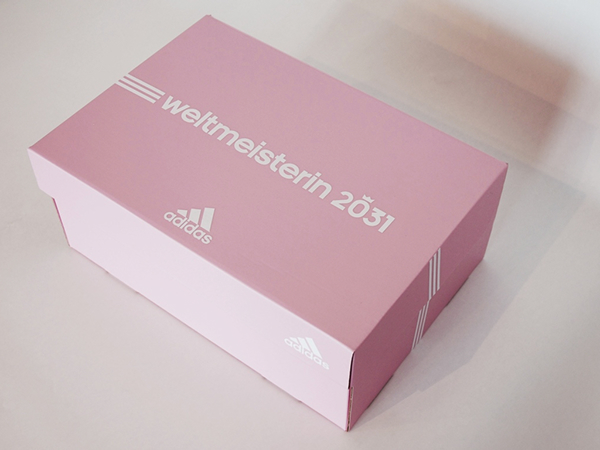 "Women's World Cup for adidas" by Vesna Koselj is licensed under CC BY-ND 4.0
Women Contribute to Sports Just as Much as Men
Up until 45 years ago, professional sports were a domain meant only for men but in 1974, everything changed when the Women's Professional Football League was formed. For the first time in history, women were allowed to play at the same level as men. Fast forward to 2019 and women are still thriving in the world of professional sports. In all of this, there remains only one flaw. While women continue to surpass their male counterparts, the world continues to underestimate them.
Women make up about 40 percent of all professional sports but they only receive about four percent of sports coverage in the media. Women have been responsible for a plethora of accomplishments in professional sports. However, when you ask someone to name one of these women, the only one they can think of is Sabrina Williams. There are countless female athletes who don't receive the praise and media attention they deserve because they are either underappreciated or underestimated by the world. 
One of these women is Carmelita Jeter. Jeter is the second fastest woman to have ever lived and, as of 2019, she is the fastest woman alive. A lot of the world has never even heard of Jeter and yet she holds a title that no other person does. She has received next to no media coverage and barely anyone talks about her. Carmelita Jeter is the fastest woman alive and she deserves more recognition. 
Teresa Edwards is also among the numerous women who are rarely given the media attention they deserve for their sports accomplishments. Edwards is a four time Olympic gold medalist and a FIBA (International Basketball Federation) hall of famer. Yet nobody seems to know who Teresa Edwards is.
Women are responsible for some of sports' most impressive accomplishments and the world continues to underestimate them. If our women are so strong and capable, why do we allow them to be overshadowed by less capable men?