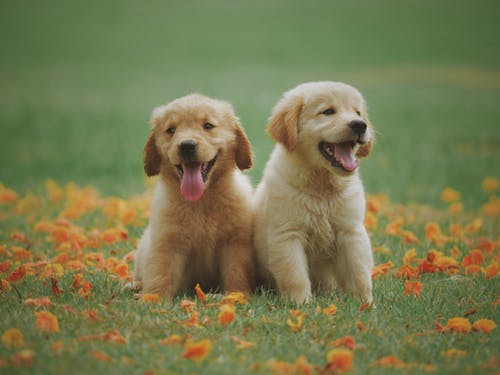 Google Images
Free Adoptions Until Hard Hats Disappear
   Huntsville Animal Services saves thousands of homeless pets in the Huntsville area by providing temporary shelter, food and veterinary care to the animals in need. This shelter's goal is to reduce pet overpopulation throughout the facility and make connections to spray and neuter assistance programs. This shelter has started to undergo construction to improve kennel areas. The construction will take four to six months. During this time, middle age and older dogs will be for free. They get an average of 10 to 12  dogs per day and they need 10 to 12 dogs adopted per day. 
  People should adopt these animals because they need a forever home and a shelter is not a forever home. Every animal deserves a chance at having a good life and having someone to care for them. There are so many people in the world that get an animal without doing research on them and end up giving them away because they can't properly care for them. People should also not adopt an animal if all they are going to do is keep that animal in a cage their entire life. They should be treated like a member of the family. 
  As a foster parent of animals and a future vet, situations like this are very important to me. I think every animal deserves the opportunity to have a loving forever home. I have 11 animals of my own that I care for very much and treat them as a member of the family. It absolutely breaks my heart to see animals that are not taken care of correctly and I have seen way too many of those. They are not meant to be left in a cage or left tied up outside all day. 
  Animals are a big part of our lives and should be treated with respect like we are. They deserve a loving, caring, and safe environment to call home.