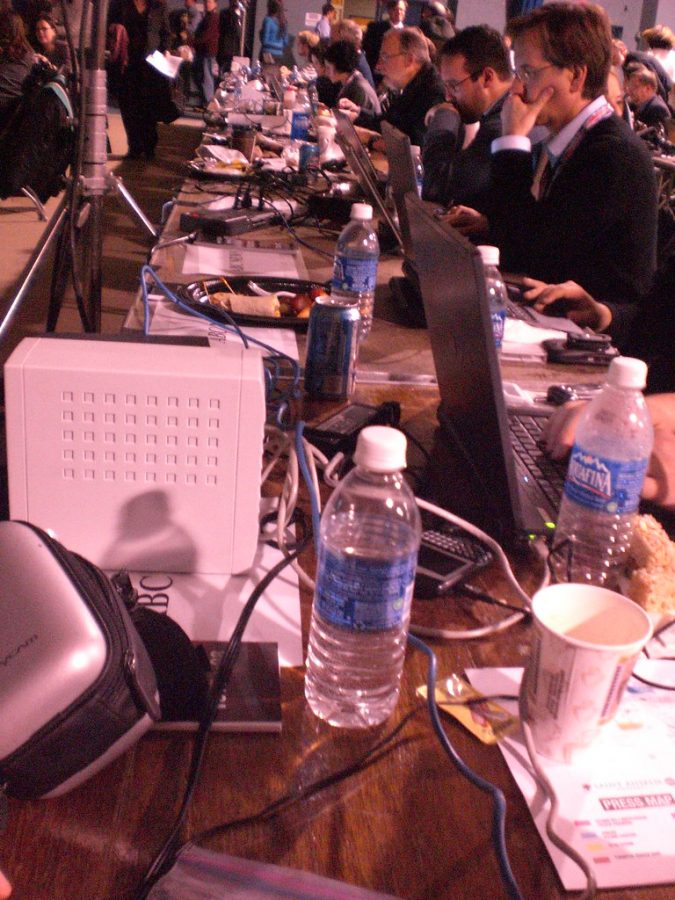 alk Media News Archived Galleries
Democratic Debate Still Leaves Answers
September 12 marks the third debate involving the Democrats. From this point on there will be a debate every month till the election. This debate featured 10 out of the 23 candidates running for the nominee. The debate lasted three hours long and featured a multitude of prominent issues that were discussed between the candidates. Everyone had their strong moments they other night and there own unique moments. The candidates showed off their strengths, and proposed many of their plans if they get elected to office. Even though the debates might have seemed like a sure success there were a lot of issues that came along with the debates. 
The comments that Julian Castro made to former Vice President Joe Biden regarding his mental health, and remembering things was uncalled for. These comments were rude even though people consider them valid. Biden has often been questioned about his mental capacity, but that still does not excuse the fact. The comment was disrespectful and many speculate that the DNC will disqualify for the comments. People have been defending Castro though saying that these comments were preparing Biden for if he has to go head to head with Trump. 
Another big thing that happened is the blowout of gun control talks. Beto O' Rourke stood out here since the recent mass shooting taking place in his hometown of El Paso, Texas. Many Americans who are very pro gun are extremely worried about losing their second amendment rights to own what guns they please. The fact is though the  American people want the violence to stop in this country. 
The debates were another sliver lining for a lot of people to choose who they want to take on Trump. There are quite a few who are strong and have a strong message but there are still some who are solely running to take down Trump and do not have a clear message on they want to do moving forward this was very apparent during the debates and has made a larger divide between the candidates.