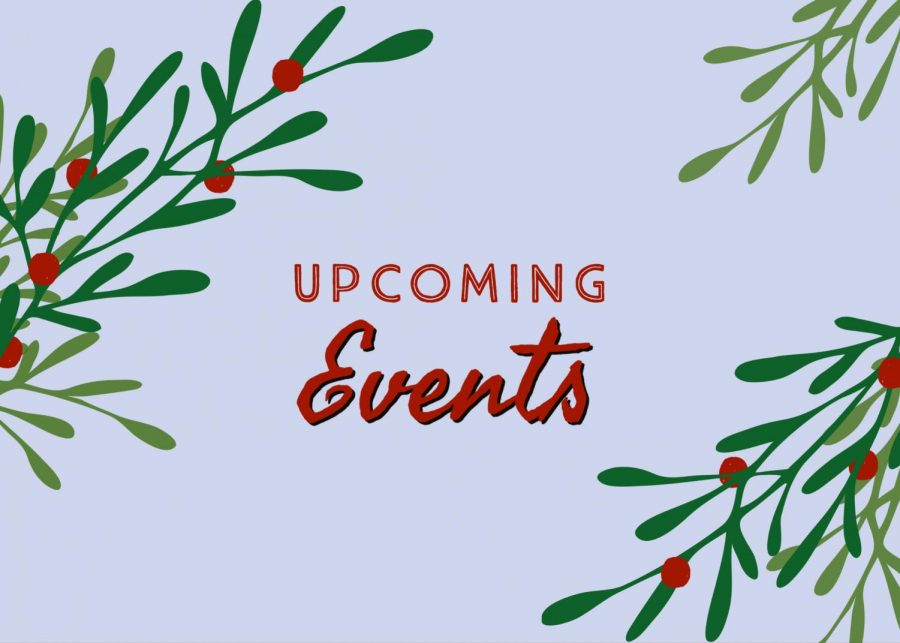 Organizations Schedule Merrymaking Upcoming Christmas Events
Kicking off the holiday season with a musical production, the concert band plans on displaying a Winter Concert with songs to give the audience a full feeling of Christmas cheer. The Winter Concert is being performed in the school auditorium on Dec. 9 and Dec. 10 at 6:30 pm and tickets are on sale for $5.
Not only is the Concert Band performing Dec. 9, but so will the Show Choir, performing songs such a "Have Yourself a Merry Little Christmas", "Dance of the Sugar-Plum Fairy", "The First Noel", "A Festive Noel", "Breath of Heaven", "The Man with Bag", and "Santa Baby" at a Christmas party for the American Society of Military Comptrollers. The Location will be at Redstone Federal on Wynn Dr. 
On Dec. 14 the Choir will have a Winter Concert in the school auditorium at 6:30 pm where they will be singing these songs: "Carol of the Bells", "Carols Around (And a Round)", "Holiday Favorites", "Kling Glockchen", "God Rest You Merry, Gentlemen", "Joyeux Noel, Feliz Navidad",
"O Holy Night", "Joyful, Joyful". The ticket price is $7.
Two days after the Winter Concert, on Dec. 16 the Theater is performing skits and songs in the auditorium for an event called Naughty or Nice. The ticket price is $10.