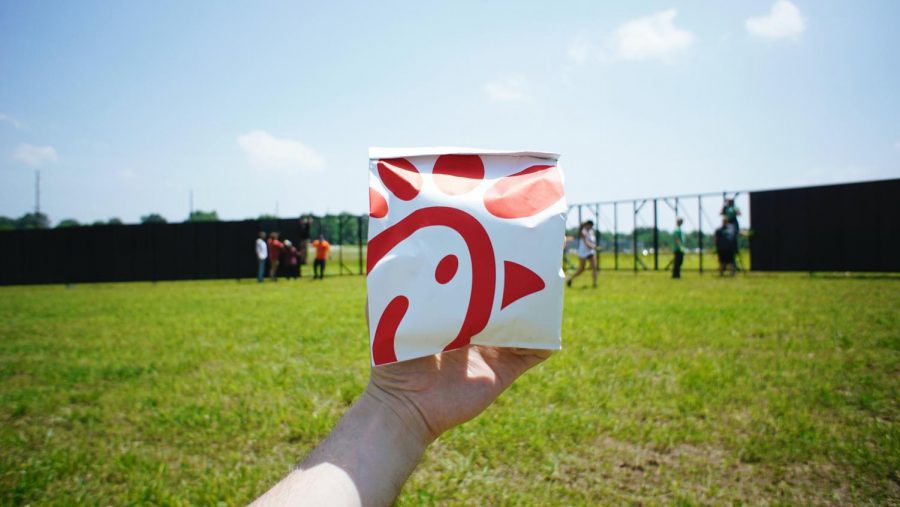 Photo Credit: Public Domain- Brad Stallcup
New Leadership Program Shows Promise At SHS
Whether students serve as the chairman of the Student Government Association or the president of a club, much of the student body occupy positions that involve leadership. 
This gave teacher Katherine Pohly the opportunity to run an academy based upon these students and giving them lifelong goals. Sponsored by Chick-fil-A, the program is a seventh-month class, taught once a month, with students completing three service projects as well. 
"Presidents and/or vice presidents from our already-existing clubs here at SHS [can participate]." Pohly said "[Our goal is] to equip students already in leadership positions with lifelong skills." 
The school was nominated by Chick-fil-A on University Drive and the company chose them to participate in the leadership academy. The leadership program will allow students to develop skills by becoming involved within the community. 
"[The program will involve] engaging students in serving their community alongside other students at our school. Students will develop their leadership skills while also enjoying these other program perks: Make new friends, Lead service projects, Gain volunteer/service hours," Pohly said.