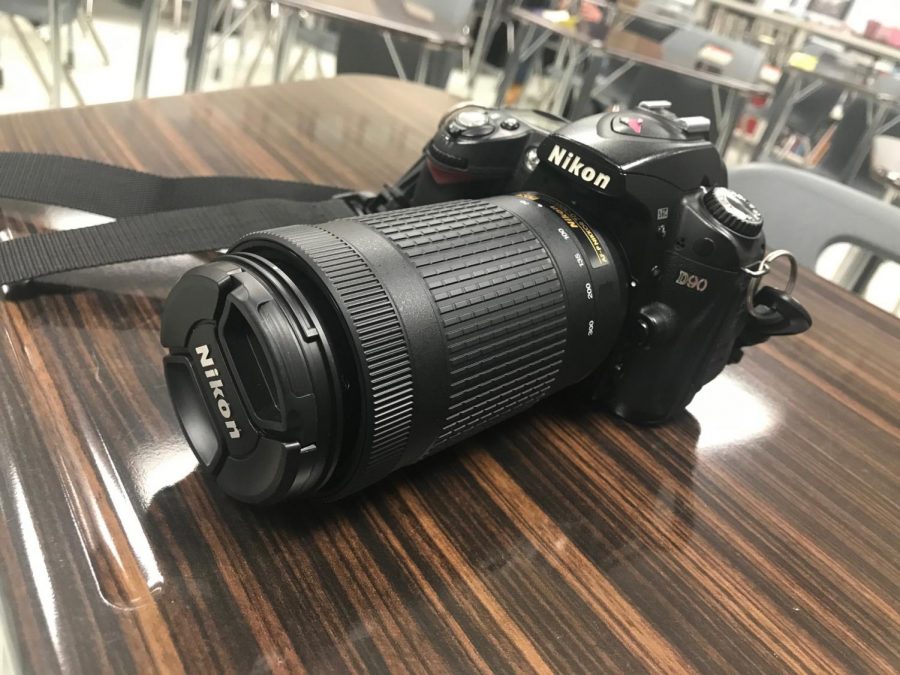 School Photos Scheduled for Next Week
School photos will be made on Monday Jan. 25 and Thursday Jan. 28 so make sure to look your best. 
Usually school photos are early in the year but this year is far from normal. Waiting until  now seemed to be the safest option with the pandemic.
Sophomores and juniors with the last name A-K will go on Monday, and last names L-Z will go on Thursday from 9:00-10:30 a.m. Remote students can come on either day and will need to enter through back doors of gym 2.
"We are going to take photos during first block and it will be very spaced out for students safety. There will only be three cameras as we have less students on campus and we will not be taking senior badge photos," yearbook adviser Erin Coggins said.
The pictures will be super quick so that students can get back to class. There will only be one make up day in February and it will be the last chance to get a photo made for the yearbook.
"The goal is to make it as socially distanced and as safe as possible," Coggins said.
 If you have any questions email the yearbook adviser [email protected]