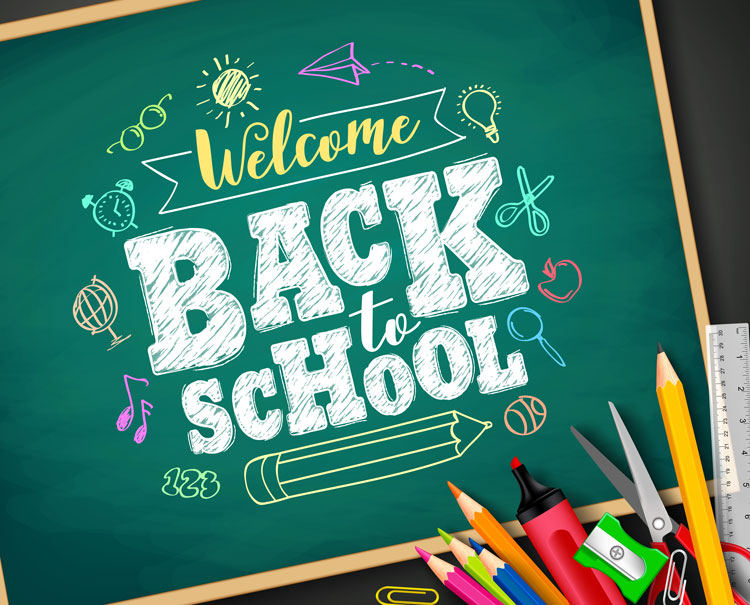 Photo Credit: Printed with permission by Dept. of Education
School Board Makes Decision to Return to School Sooner Than Nine Weeks
In March, the Madison County school year came to a quick halt after Coronavirus found its way into our communities, so when August rolled around students, teachers and principals looked to decision-makers for answers about the upcoming school year. It was decided the school system would begin the year online and after nine-weeks the school board would reevaluate.
On Aug. 28 all parents and students of Madison County schools received a call, stating that schools would begin in-person schooling beginning on a hybrid schedule the week of Sept. 14, only a little over two weeks away. Parents began worrying, students became overjoyed and teachers and administrators got to work.
School officials said that with the decrease in Coronavirus cases in the area it looked safe to finally integrate students back on a hybrid schedule then begin full five day a week instruction. Distribution of masks, parking passes and COVID-19 procedures have been falling into place since the call and schools have begun preparing for the hundreds of students that are soon to walk the halls.
"Having smaller percentages of students coming one half of the week and the others on the other half during a regular school day will help them understand procedures and see how we will operate before coming back on the 21st," principal Chris Shaw said.
New procedures such as requiring masks, eating breakfast and lunches in the classroom, taking student temperatures daily during first block and using a fog machine to sanitize school buildings daily have been put in place to ensure the safety of students and staff coming back.
"With many students choosing to stay remote we are looking at average class sizes that will not affect students and staff negatively," Shaw said.
While everything has yet been put to the test, students are eager and nervous about coming back and seeing how the school system will adjust to CDC guidelines and regulations as well as those put in place by the Madison County Board of Education.
"Everything is being played week-by-week. Nothing has been set in stone about staying for the rest of the year," Shaw said.