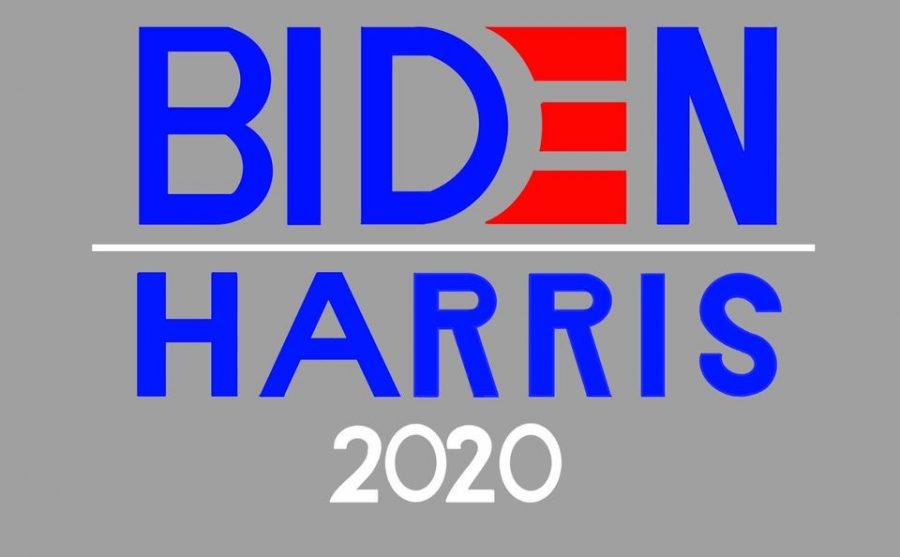 Biden and Harris Speak On Their Plans To Better America
Biden and Harris have solid plans for America from tackling issues that affect minorities to handling the COVID-19 pandemic. On their campaign website, the candidates have laid out how they are going to address each issue affecting America right now. 
Two points of the plan have been well explained about how they hope to lead America towards eliminating COVID.  They have a detailed plan of a public health and economic response, the public health response includes making free testing widely available, making treatment affordable, developing a vaccine and assuring America has the proper and necessary supplies, personnel and facilities. Economically they plan to create paid leave for those affected by the virus and provide assistance for families, workers and small businesses hit hard by the virus. 
The pandemic has also made many Americans want to call for free healthcare and the virus gives the perfect example as to why some Americans think we need it. On March 23, 2010, President Obama signed the Affordable Care Act, which provided many citizens relief. They did not have to worry about an insurance company denying coverage or charging higher premiums because of preexisting conditions. Biden and Harris both plan on building and protecting the Affordable Care Act by rejecting plans to rid of it and giving Americans more of a choice that would reduce healthcare costs, making healthcare systems easier to navigate. 
The Black Lives Matter movement has also sparked conversations in protecting not only the black community, but almost every minority community in our country. Biden and Harris plan on protecting those communities and assisting and ensuring their success. They want to make sure communities of color have a fair chance in America and address each issue that affects each separate minority group. They plan on making sure people of color's rights are protected and that they are safe to live in America. On their website they have a breakdown plan for almost every minority group and how they are going to advance their way of life in America. 
Both Biden and Harris have been vocal about important issues America faces and how they want to contribute to getting it back on the track they believe it should be on. The Democratic National Convention allowed Americans to see their passion and what not only Biden, but what Harris wishes to accomplish as well. America has the choice if they want to vote these efforts and more into office or not.