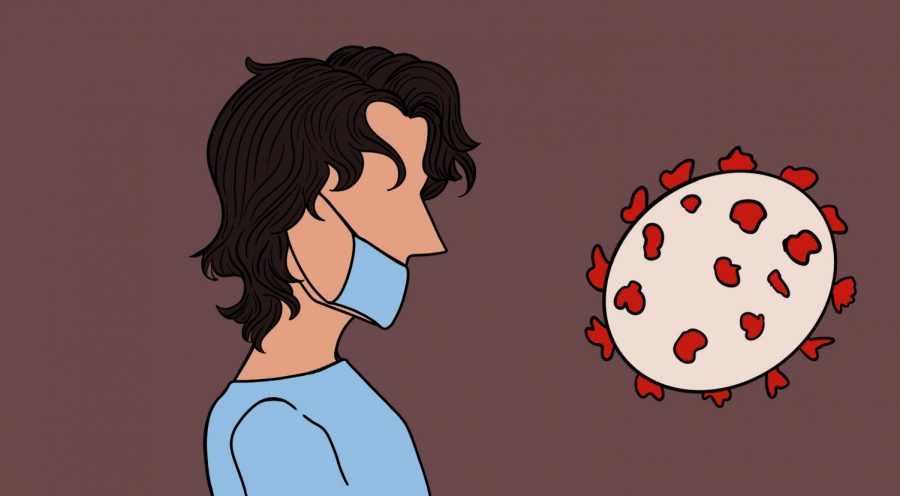 Illustration By Lela Rasmussen
Superintendent Shares Precautions On Corona Virus
Just the mere mention of the Corona Virus can cause some type of disruption, if not panic around the country. Currently, schools in neighboring Georgia are closing due to virus confirmations. 
The Madison County School System issued a letter to the Madison County family, detailing the system's procedures for dealing with this medical emergency. Although there are currently not any cases in Alabama, Superintendent Allen Perkins is still informing the public in case it shows up in the community.
"Please be assured my team and I have taken other steps to ensure that we are as prepared as possible if the Coronavirus shows up in our community," Perkins said.
Although our system does not have plans to shut-down at this moment, students are being affected. The medical academy students were informed on Wednesday, March 11 that they will not be permitted to enter the local hospitals as interns. 
"Because of the virus, they are worried about the spread of it. Now we are no longer allowed to intern. We interned Monday and got a text Wednesday morning saying we could no longer do it," senior McKenzie Ellison said.
Journalism adviser Erin Coggins has also been affected. She was invited to speak at the annual Columbia University Scholastic Press Association's spring conference in New York City. She was informed on Friday that the conference was canceled due to a case of COVID-19 on campus. 
"I had already purchased airfare and hotel reservations," Coggins said. "I feel sorry for the advisers that had planned on taking students as they are out a lot of money. Hotels are not issuing refunds. I do understand, though, why they canceled. Health is the most important thing."