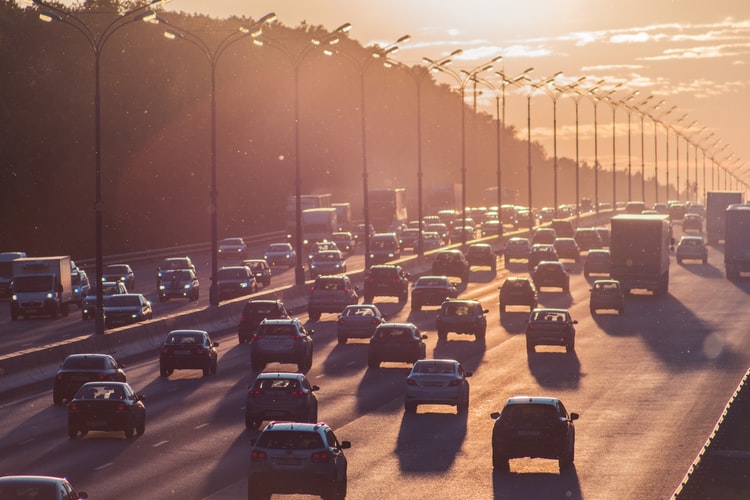 Safety While Driving to School
It can take time to master the tasks that upperclassmen have to face in the mornings. It requires patience, cautiousness and an ability to follow the rules. Ducking and weaving through hordes of others can take a toll and may demoralize the brave souls who choose to do what they do.
"I would wish that people could do it better, there are some simple mistakes. But it is so much more satisfying to do what I am doing now, although it really does not help me out in some situations," senior Archie Scott said.
The Centers for Disease Control and Prevention, CDC, reports that unintentional accidents account for over 40 percent of deaths of people ages 10 to 24, which includes driving. Students of high schools and colleges may face a risk every time they sit behind the steering wheel. 
"Most of the time other people take it slow when they need to go faster, and others go fast when they need to slow down," senior Omar Myers said. "It makes the process a bit more challenging but I can handle it."
Some students prefer driving themselves instead of someone else doing it for them. It may open up new possibilities for students to learn and experience. 
"I would always prefer driving to school, it gives me a sense of freedom," sophomore Foster Dunn said. "I wish some other people would treat it a little more responsibly, but I would not change my daily routine."
Driving to school is an experience that high-schoolers go through every day. The upperclassmen learn through experience and observe the risks presented to them every day. Even if risks are presented, one may not change their routine just based off of fear.
"I have seen people speeding down Jeff Road and Nick Davis all the time. I say to myself, 'why would somebody do that? It's almost like they are trying to get themselves killed'," Dunn said. "Actions like that only make me want to improve my skills behind the wheel and stay responsible."