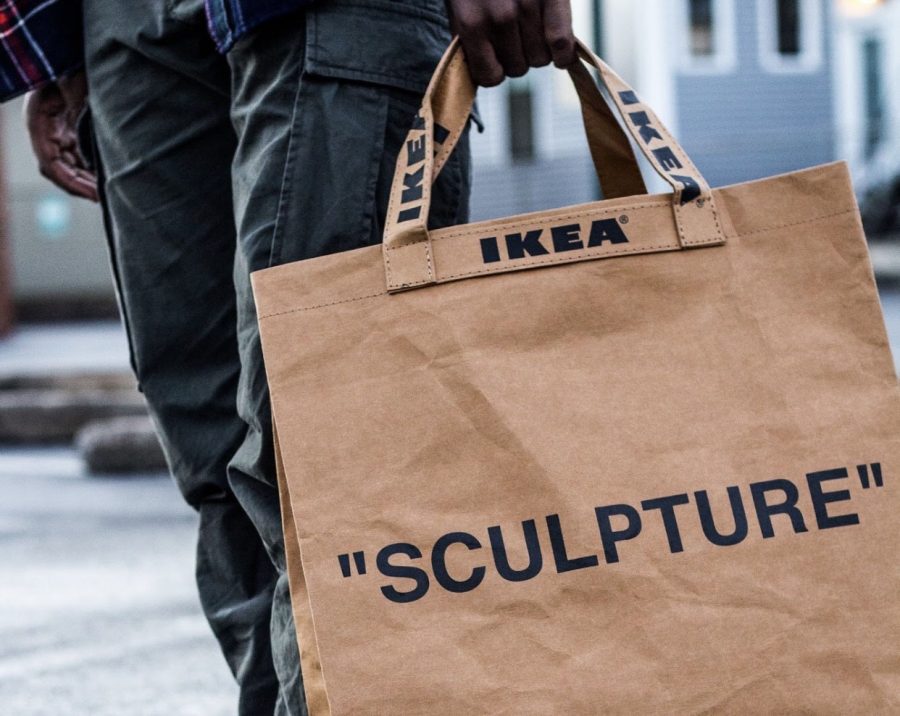 Photo by Ami Merchant
Juniors Finds Passion in Photography
It is hard for some students to find ways to think freely and express themselves. With so many influences on social media, in school and even in places of work, students grapple to discover who they truly are and what they love to do, but junior Ami Merchant has found exactly who he is and his passion which is photography.
Merchant received his first camera two years ago and once he realized the power of being able to look back at memories, he has been absorbed in the art of photography.
"Being able to mentally relive an event through an image while also telling a story behind the captured image is what made me interested in photography," Merchant said. "I never wanted moments with my friends and family to end, so I would always take specific pictures of things around me in hopes of reliving the exact same emotions."
Merchant has been captured by photography for three years now and he does not plan on retiring anytime soon. His desire to relive moments is what makes him continue photography and keeps his passion alive.
"I plan to pursue photography as a career. I feel like if you are passionate about something you should definitely try your best to make a living out of it," Merchant said.
Inspiration is not hard to find for Merchant. He gets his inspiration from professional fashion photographers and just being in the moment with the perfect lighting. His inspiration is what really helped him navigate what types of photos he likes taking.
"I enjoy taking portraits of models and families. Although portrait photography is my first love, I enjoy taking long exposure pictures the most. Long exposures take a long process of trial and error that requires skill and patience," Merchant said. "I soon want to add weddings and couples to my list."
Merchant, knowing his talent, has an Instagram and VSCO for his work, but he does not want to stop there. He plans to branch out with his photography.
"I am currently working on my online website, which will showcase my portfolio as well as purchasable framed pictures," Merchant said.
Taking a photo is one task, but editing each photo is a whole different task within itself. It can take Merchant two to six hours to edit a picture, but it is all worth it in the end because it is something he loves to do.
"I find great enjoyment in photography because it allows me to express myself the way I see in life," Merchant said. "Every time I take a picture of the environment around me there is a deeper explanation of how I see the world and it reflects the connection I have with my personality and emotions without saying one word at all."