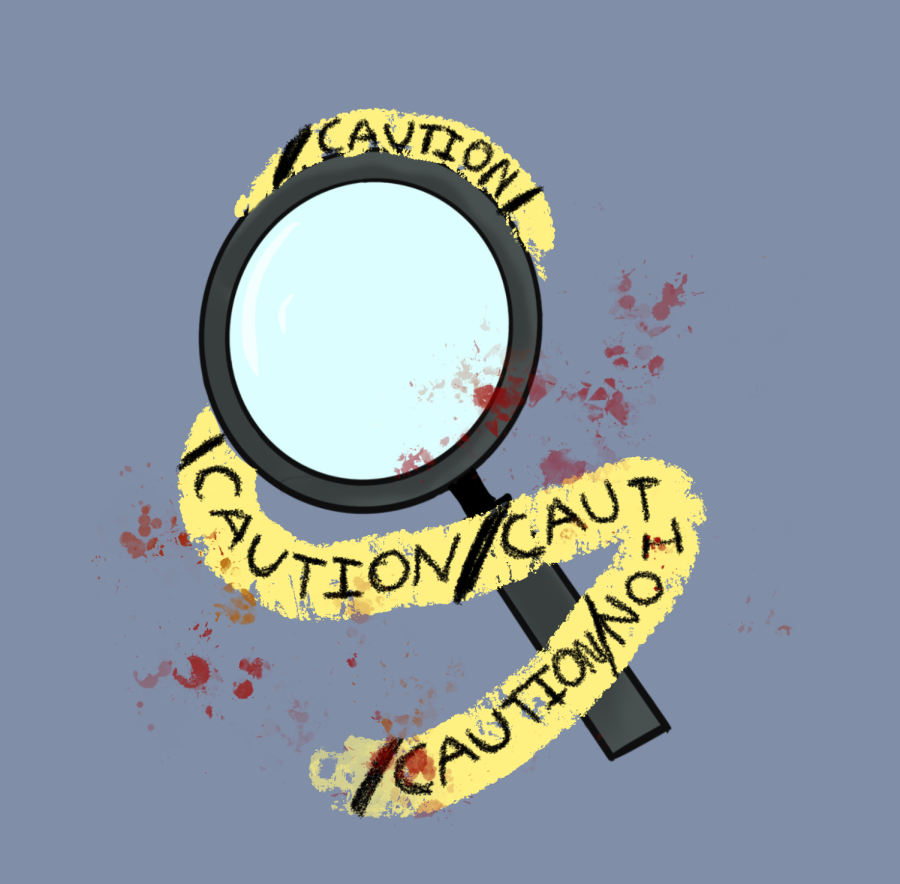 Photo Credit: Jasmine Bezotte
Lets Talk Serial Killers: Jack the Ripper
So, who exactly is Jack the Ripper, and why is he such a famous serial killer?
For starters, no one knows who Jack the Ripper was. He was known for murdering at least five women in, possibly near, the Whitechapel district of London East between August and November of 1888. This case is one of the most famous unsolved crimes.
As of 2019, forensic scientists have stated that they have finally identified Jack the Ripper, using genetic testing to point towards Aaron Kosminshi, who was roughly 23-years-old at the time of the crimes and a suspect in the cases. However, I believe that genetic testing is not as reliable, so I am on the fence when it comes to pointing fingers.
What interested me about this case is how he was able to be so deceptive about it. Because there were a lot of serial murders going on around this time, he was able to stay somewhat under the radar. Even with today's advanced technology, no one knows anything about him.
Martha Tarbam, possibly the first victim of Jack the Ripper, Mary Nicholos, Annie Chapman, Marry Kelly, Elizabeth Stride and Catherine Eddowes are some of his well-known victims.
Going back to Tarbam, she could have been the first victim of Jack the Ripper. His known pattern is that he would slice his victims' throats, which is the only thing keeping Tarbam from knowing whether she was a victim or not. Serial killers never truly understand their pattern until they are comfortable and open about what they are doing.
While evidence suggests that Tarbam was a victim of Jack the Ripper because her aggressor went for her throat and abdomen, some believe that alone is insufficient to place her among the five people who are certain to be his.
Though I believe she was the first victim, if what is said about him and his killing pattern is true, then she was most definitely his first and he was beginning to test the waters and figure out what was the most and most efficient way for him.
What's odd about this is that it was rumored that he was a doctor because of some of the clean cuts of the victims and because of the way he was able to remove Annie Chapman's organs with such speed and skills that only someone in the medical field would know.
Chapmans organs at such speed and skills that something only in the medical field would know.
Yes, he's a serial killer, but his case is unique. There is so much about this that has yet to be settled, but it is one of those cases where you are constantly left wondering:
Who was Jack the Ripper?