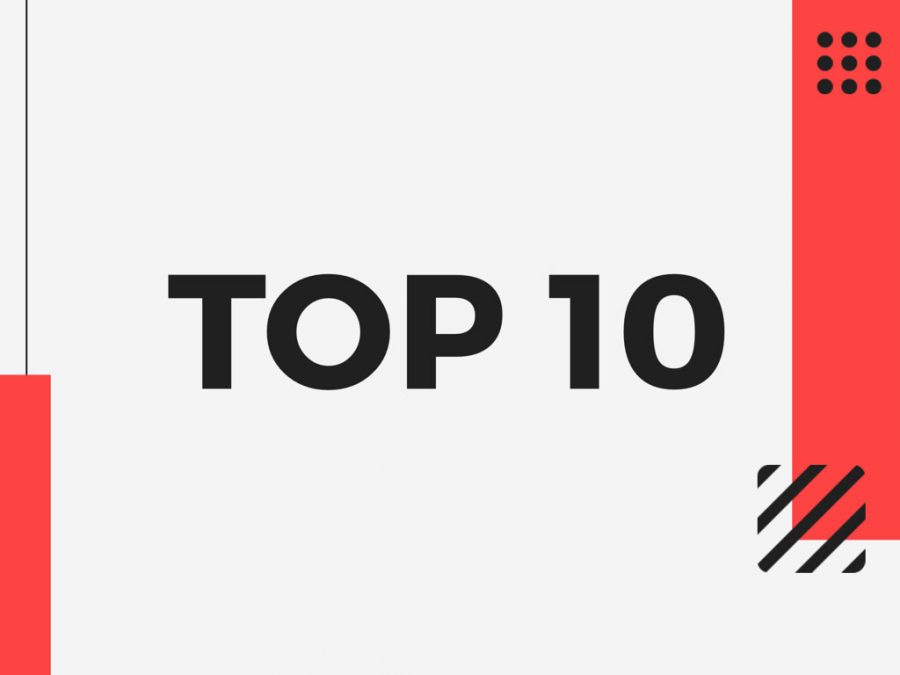 Photo Credit: Saylor Cuzzort
TOP TEN: Things To Do Over Fall Break
September 30, 2021
Pumpkin Patch
A pumpkin patch is an outdoor event, meant to be enjoyed by all ages. People usually pick pumpkins, go on the hayride, walk through the straw maze or corn maze, visit the farm animals, and take lots of photos.
Oktoberfest
Oktoberfest is a festival of eating, drinking, dancing, parades, rides, and traditions. They also speak an interesting language called Bavarian which is part Germanic in Munich, but their English rate is high so you can still speak English, so there will be no worries, but it doesn't usually open till later in the month.
Pumpkin Carving Contest 
It's a fun contest where people bring their own pumpkin and they enter a contest where they carve faces into their pumpkins and take all the guts and seeds out, you can use pumpkin seeds to put in foods or use for baking breads and cakes.
Making Caramel Apples
Caramel apples are a sweet, special, classic treat for the fall time, especially in carnivals and festivals. Caramel apples are simply made by dipping an apple in a thick layer of caramel and putting it onto special paper called parchment paper so you can easily slide it into the fridge. Caramel is made with many ingredients by boiling milk, sugar, cream, glucose, butter, and vanilla flavoring, these are the main ingredients.
Baking Pumpkin Pie
Pumpkin pie is a great dessert for the fall time, it symbolizes harvest time, usually eaten on holidays like around Halloween and Thanksgiving. Pumpkin pie is one of the best well known desserts during this season with their rich orange hue color, and has a wonderful taste, especially on a late autumn day.
Fall Starbucks Drinks
During Fall they have fall drinks out at Starbucks such as the pumpkin spice latte, pumpkin cream cold brew, caramel apple spice latte, and the apple crisp macchiato latte. This can be great for some people who've had a long day, because a fall starbucks drink might just make your day.
Bonfire Night
Bonfire nights are good for anytime of the year, especially fall, when the days get shorter and the nights get longer, it becomes colder outside, which is the perfect time for a bonfire, a glazing bright orange heat of waves made to help keep warm and even cook. Hotdogs, beans, and marshmallows are some good foods to have a bonfire, you can cook hotdogs and smelt marshmallows just the way you want them and have the perfect night of your life.
Fall Photo Shoot
A fall photo shoot could be super fun, you can use props and pumpkins, you can play in the leaves, use a fence, create shadows, or go to a park. Any of these would be great ideas for a fall photo shoot.
Disneyland Halloween Theme Park
At the Disneyland Halloween theme park you can do many fun things such as meet and greets with characters in costumes, main street pumpkin festival, dance parties, parades, bashes, Halloween parties, and many other fun activities.
Gatlinburg
At Gatlinburg there are many places to visit like the Great Smoky Mountains, the ski lift park, oktoberfest at ober Gatlinburg, do some arts and crafts, or you can stay at a lodge or cabin. There are also different types of colors and places during the different season changes such as spence field, sugarland mountain trail, Alum cave, charlies bunion, porters creek trail, and little river trail. These are all some fun things to do if you ever have the chance to visit Gatlinburg in the fall time.