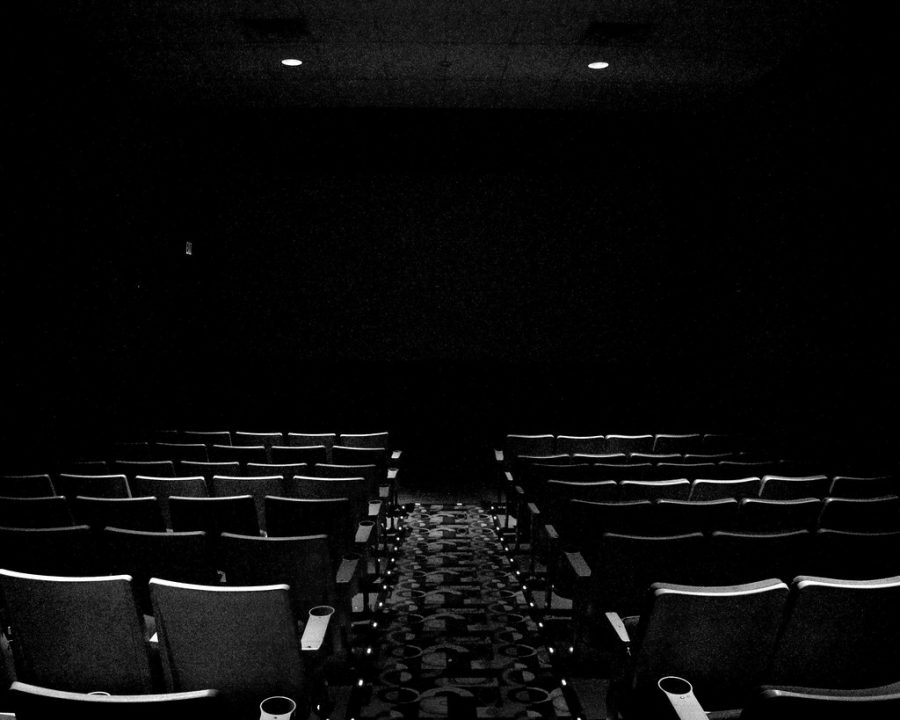 Photo Credit: Creative Commons - roeyahram
Shang-Chi And The Legend Of The Ten Rings Review
Shang-Chi and the Legend of the Ten Rings is one of my favorite Marvel movies in recent memory. It rivals movies like Avengers: End Game, Iron Man 3 and Thor Ragnarok for me. The acte as Shang-Chi in the movie was such a joy to watch, with his acting background in the sitcom Kim's Convenience, Liu was naturally funny. None of the jokes he was given seemed forced. Awkwafina, who played Katy, could be a bit annoying at times but was a very nice addition to the movie and a nice little side story in the grand scheme of the film. Meng'er Zhang, who played Xialang, and Tony Leung Chiu-wai, who played Wen Wu, were both very enjoyable to watch especially in their fighting, cinematography and the overall story of the movie was phenomenal.
The acting in Shang-Chi was fantastic. Simu Liu's performanc scenes. Liu and Zhang both did their own fight scenes which I feel like added a sense of dedication to their characters and to the movie.
The cinematography for Shang-Chi was probably my favorite thing for the movie. The angles chosen perfectly matched the actions that the actors were making. Some scenes were slowed down and you could see the emotions and the weight of the situations they were in at the moment. Watching the movie you could tell the movie had a very big budget and they wanted to make the movie good. The CGI used in the movie looked great especially with the animals they added looked basically real, as if I could possibly touch them myself. 
The overall story they told in Shang-Chi was not just good, but quite faithful to the origins of the comic book character. Though one thing really changed, which is who Shang-Chi's father is, the movie was extremely faithful to the comics. The story of his father and mother was excellent input and added another dimension to Leung Chiu-wai's character, almost making me feel bad for him in the end, but it didn't really work if I'm being honest. The development of Shang-Chi and Katy throughout the movie was so satisfying to watch and see it all come together in a funny and ironic way. 
To sum it all up, Shang-Chi and the Legend of the Ten Rings had me laughing and on the edge of my seat the whole time. Shang-Chi is totally worth the money to experience in theaters. It is definitely one of the best movies that has come and will come out this year.