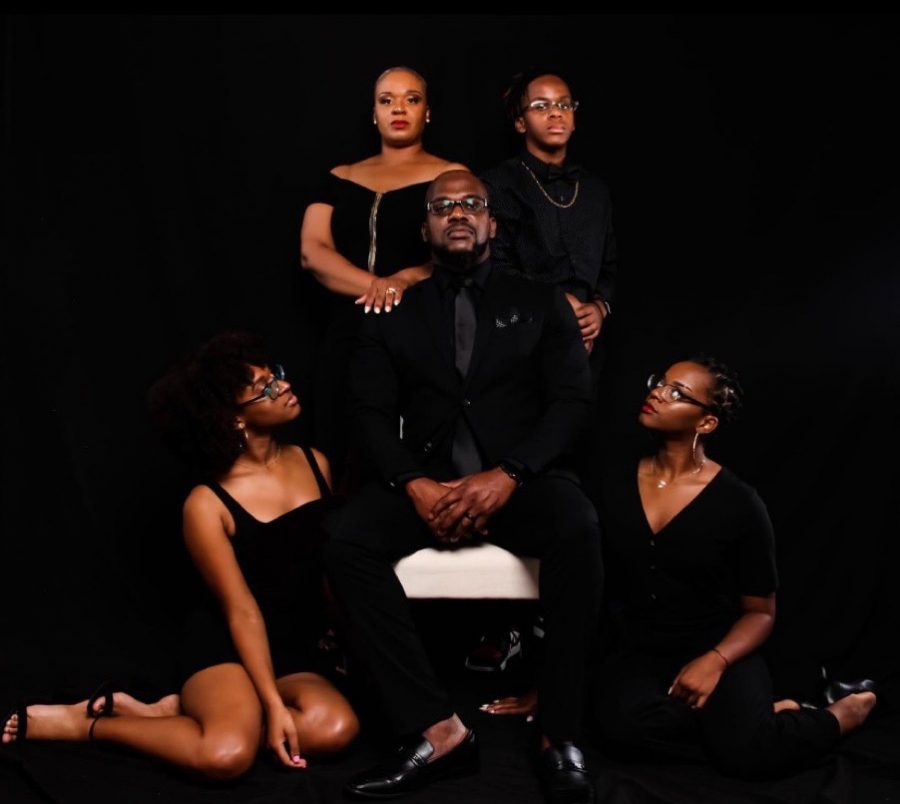 Photo Credit: Photo Courtesy of the Johnson Family
Student Discusses Opening Family Business During Pandemic
Quarantine left many with an extreme amount of boredom that most can not seem to cure. Picking up knitting, hiking and even gaming, millions were left with finding creative ways to stay active while following state guidelines. For senior Laylah Johnson her cure to the quarantine blues was working with her parents at their new business Bodied By KLE. 
"My parents started body sculpting during the pandemic. When we first started everyone was sensitive, tension was very high and it was stressing me out" Johnson said.
Even though the family had two nights to move from their home into a new building in Huntsville they were able to successfully move in with help from the entire family.
"My brother helped move things in and out of the house to put into the building and my sister was there for moral support," Johnson said.
The Johnsons have now started decorating to make the building look like a spa. Bodied By KLE offers laser liposuction, waxing and micro blading. Now that they have been open for a few months Johnson reflects on the experience because she is grateful for the learning opportunity and life lessons.
"I got involved not only because I am their child but also because I wanted to help. It is teaching me how to be professional, I have learned how to be present in social situations and be aware of other people's feelings," Johnson said.
Johnson looks forward to the future of her parents business and continues to help out where she is wherever she is needed. At this time she does not have a fixed set of jobs, she is a floater getting involved in any way she can. 
"I plan on helping to run the business one day. I am going to be a receptionist but I would like to eventually develop  skill," Johnson said.