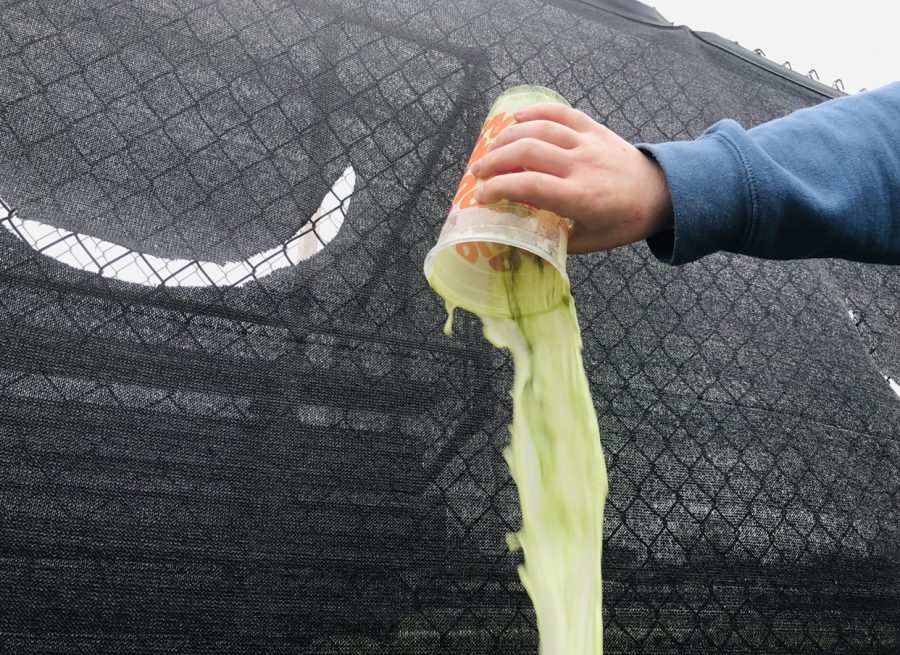 Photo By Julia Helms
Why You Should Not Drink An Iced Matcha Latte
I have always been a coffee drinker, but growing up in the south instilled in me a respect for tea. While matcha is not my first choice, it is not, by itself, a terrible option. However, when blended into a latte it became a travesty.
I am quite aware that this opinion sounds harsh, but I promise you, it is not worth your time. Upon tasting the iced matcha latte at Dunkin Donuts, my taste buds were appalled at the milky texture combined with the tea flavor. They clashed horrifically. The matcha flavor wasn't even that strong. Just the subtle hint of tea did not make for a pleasant drink. As well, the matcha powder did not completely dissolve, leaving a grainy and flaky texture in your mouth. The flavor was lacking and even if it had been there it still wouldn't have been pleasant to drink in the slightest. 
Along with its disappointment in flavor, it also brought along with it disappointment in looks. The green color was not as promising as presented. It looked pastel, not vibrant. While it might make a nice picture to post, it is not the ideal color. 
On a scale of 1 to 10, I considered this to be a negative number if allowed. It was not my drink of choice and I have heard many others agree. I still love Dunkin Donuts and their coffees, but I would stick to their more pleasant options. The iced matcha latte is definitely a 0 out of 10: would not drink again.