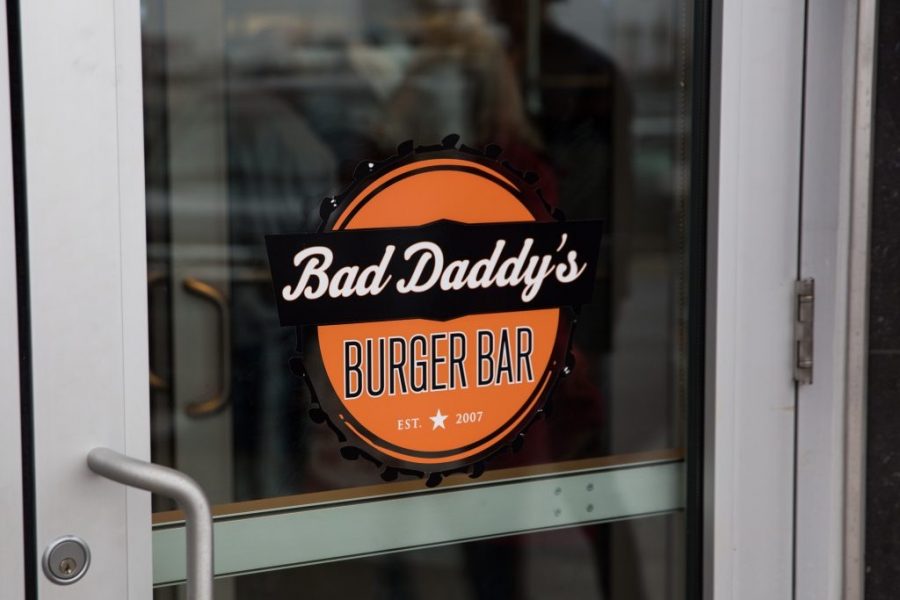 Photo Credit: Photo By Ethan King
Craziest Burger At Bad Daddy's
A restaurant builds its reputation based on the quality of their food, no matter what they serve, the intent is to bring customers back. No two restaurants are exactly the same and for some foods, you can create it like none other. Bad Daddy's Burger Bar takes pride in their ability to let you make your burger how you want it,
Whether you want one patty or two, cheese and lettuce, maybe some pickles and tomatoes, the restaurant offers dozens of other options for you to create your perfect meal. Not feeling creative? That's not a problem! Bad Daddy's offers 12 different premade combinations for you and your family to choose from.
Some of their most unique options, however, include the 'Bacon Cheeseburger on Steroids' and the 'Sam I Am'. Both selections offer unique combinations of ingredients that make for a grease dripping experience you won't soon forget.
The 'Bacon Cheeseburger on Steroids' is not for the weak, or the ones watching their cholesterol. Offering five patty styles, a total of six strips of bacon with three being Jalapeño bacon and three being applewood smoked bacon. The pork is then topped off with a housemade bacon-flavored mayo covered in shredded lettuce, tomatoes, red onions and pickles on a brioche bun. You will want to tackle this burger with an empty stomach and a healthy heart because this item is a solid 8/10.
The 'Sam I Am' dish, however, may not be as extravagant as the last, but it does off a wacky combination that tastes a little too good for how it sounds. The rules for the patty apply, topping it off with American cheese, an over-easy fried egg, rosemary ham and fresh housemaid presto. The foods went well together despite how the advertising may sound, serving up an 8/10 rating.
After three visits, the experience never changed. The service was impeccable and the wait time never surpassed 20 minutes. The hamburgers were made with care and pride from the kitchen, and receives a perfect 10/10 score.