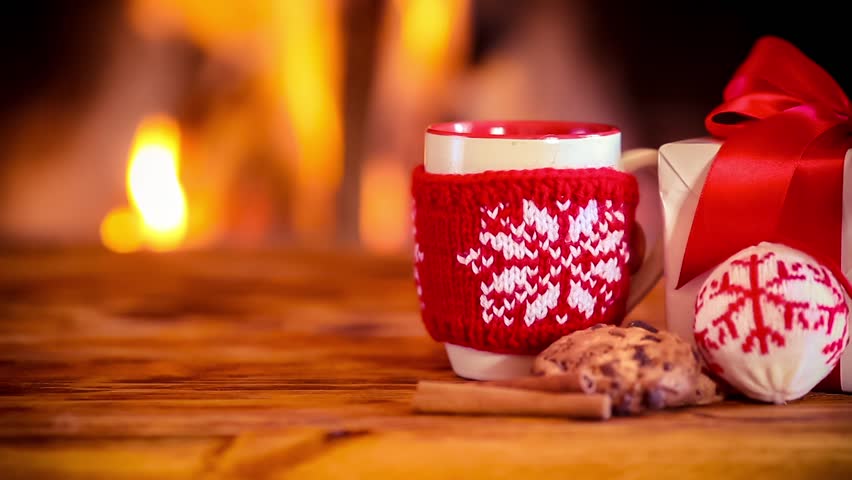 Google Images
20 Fun Things To Do During Winter
Winter can be difficult, but you don't have to be stuck in one place all day just because the temperature dropped. While summer in full of lazy beach days and fun in the sun, there are a bunch of fun activities made for the cold that can be just as enjoyable or even more so. From having a relaxing day for yourself indoors or stepping outside and making the most of the cold weather. Grab your fluffy socks or winter coats and make fun new memories with family and friends. 
Build a bonfire and make s'mores. 

Take a blanket and a cup of hot cocoa then sit outside with a good book. 

Make snow paint. –

Add food coloring to water and put in a spray bottle, then go out and paint your yard!
Ice skating. -Have an ice day on the rink with family and friends.

Catch snowflakes. –

Go outside. Aim your head towards the sky, stick your tongue out and start catching snowflakes.

Go stargazing. –

A fun way to enjoy the outdoors while relaxing.

Spend time in a cabin.

Go see a ballet. –

10 points to go see the nutcracker.

Build a snowman. –

An all time classic to spend with a close friend or family member.

Bake cookies from scratch. –

A fun time consuming activity with a sweet treat as a reward.

Go skiing. –

Dust off those skis and enjoy a beautiful winter day.

Decorate for the holidays. –

Continue a seasonal tradition that has been done since childhood.

Have a holiday movie night.  –

Spend your evening cuddled up in a blanket and watch some holiday favorites.

Step into the rink and see a local hockey game. 

Explore your artsy side and build a gingerbread house. 

After a long and cold day, take a nice, warm bath. –

It's a great time to warm up and unwind from a cold winter day.

Grab a pair of fuzzy socks and get cozy by a warm fire.

Go for an evening walk. –

You can see some of the prettiest skies during winter. Just don't forget to bundle up before you leave the house.

Explore your creative side and make paper snowflake cut-outs. 

Jam out to some classic holiday music.