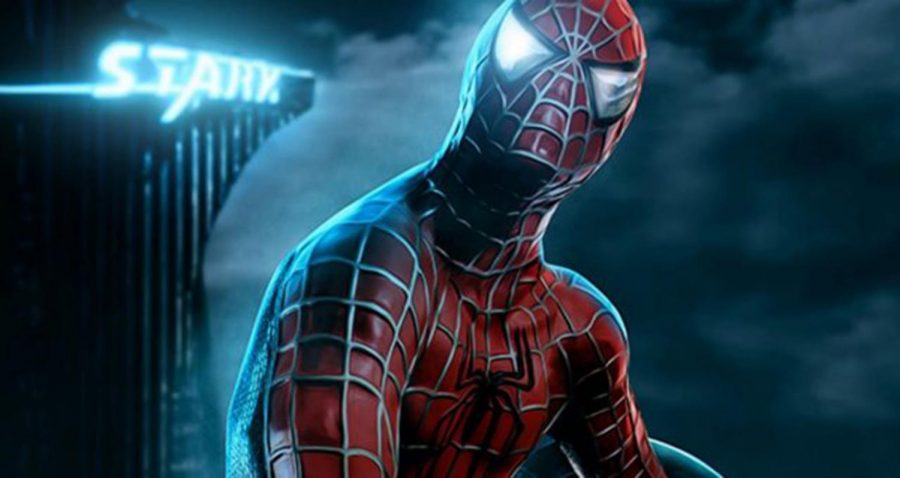 Photo Credit: Free Image by Dreamcraft Digital
Sony Says Goodbye to Spiderman
Fans are left devastated when finding out that their favorite web slinging hero will no longer be apart of their favorite action packed cinematic universe.  Spider-Man is a fictional superhero that was created by writer-editor Stan Lee and writer-artist Steve Ditko. He had first appeared in the anthology comic book Amazing Fantasy #15 in the Silver Age of Comic Books which brought us the exciting and tragic origin story of Peter Parker, the Amazing Spider-Man. Spider man has been around since august 1962. There have been 57 years of spiderman. 57 years of wall-climbing and crime fighting. 
Spider-Man's creator Stan Lee wanted to create a teenage superhuman character with real-life problems. Something unheard of at the time of square-jawed heroes. The main thing that was so different about Spider-Man is that he was the first teenage superhero that wasn't some adult hero's sidekick, he was the main guy and he wasn't some iconic, larger-than-life superhero. 
There was an agreement four years ago that allowed Disney's Marvel Studios to produce and manage Spider-Man movies for rival Sony Pictures, which has long held Marvel's Spidey license. Sony initially had a lot of success with Spider-Man movies beginning in 2002. But after a wobbly reboot of the franchise a decade later, Sony then faced a difficult question: What should the studio do with a property it really needed yet somehow couldn't make the most of it?
Marvel had been making its own movies since 2008 and was eventually bought out by Disney next year. Making superhero movies were hard but with some of Marvel's biggest properties licensed elsewhere. Marvel was eager to bring in as many superheroes as possible. So Disney and Sony can up with a shared custody agreement. Feige would then guide Sony's films while Disney would get merchandising revenue and the chance to use the popular Spider-Man in its own movies. Sony would benefit from the promotion that came from appearances in another studio's blockbusters.
Unfortunately an inability by Disney and Sony Pictures to reach an agreement that would lead to new terms to a co-financing state between the two studios.  This will remove Spiderman from the cinematic universe. These companies had been talking for months, with this decision about marvel studios the president Kevin Feige have been taken out of the Spiderman universe entirely, eliminating Marvels involvement in future films starring the character. As Marvel and Sony end their partnership. There are two more films with Holland and the director John Watts are reportedly still planned. 
While leaving the stage at Disney's D23 Expo in Anaheim on Saturday, Tom Holland briefly explains the elephant in the room. "Who knows what the future holds?" he told Entertainment Weekly. "All I know is that I'm going to continue playing Spider-Man and having the time of my life … The future for Spider-Man will be different, but it will be equally as awesome and amazing, and we'll find new ways to make it even cooler."