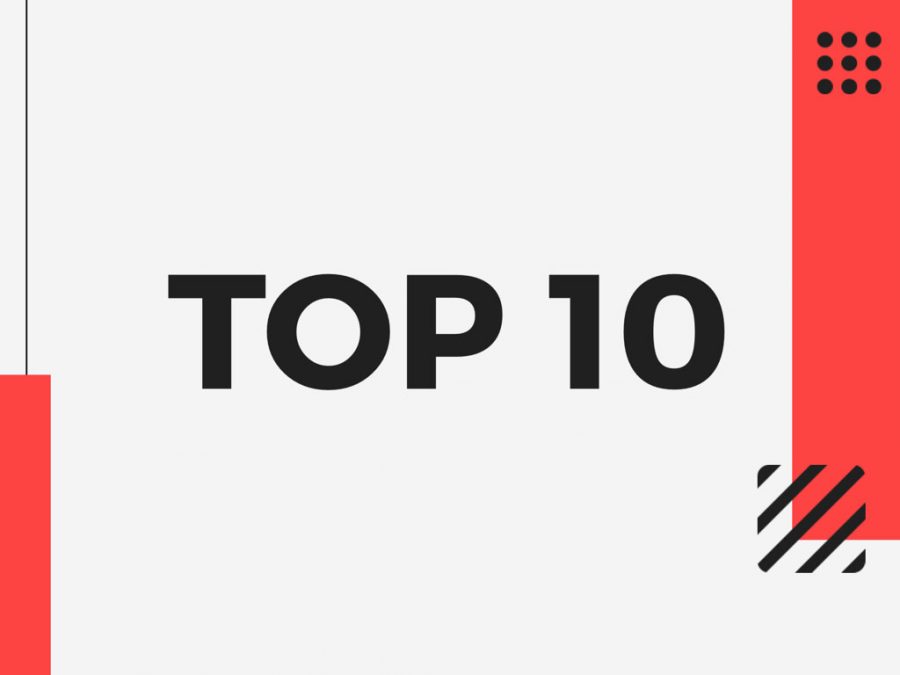 Graphic by Saylor Cuzzort
Music
Whether it be a chaotic and messy beat, a chill and vibey tune, or even a melancholic melody that brings about nostalgia, music can serve as a clarity seeker or a distraction.
Cleaning
While one does not typically do so for the sake of a clean living space, it creates an easier path to a new train of thought.
Puzzles
Oftentimes, challenges make a wonderful distraction from one's thoughts. There are varieties of puzzles to choose from; classic picture puzzles, wooden/metal piece puzzles, word puzzles, mystery solving, etc.
Exercising
Movement is another way to ease the strained mind as it also benefits one's health. There are lighter versions that include meditation such as yoga.
Rest
There are times when one is too demotivated to engage in physical activities. These times call for a nap.
A Nature Stroll
Take a breather, go out for a walk. The cold air along with the familiar scenery should help relieve the stress.
Games
Some prefer to play alone, however, playing alone is different from playing with another.
Hobby/Find a New Hobby
Using natural curiosity as a distractor, one can gather new interests and shift their focus unto such rather than dwell upon what stresses them. Even known interests aid in the same fashion.
Shower
Refreshing the body typically eases the mind, helping one to get productive thereafter.
Watching Movies/Shows
Liken that of a magnet, curiosity draws us toward worlds different from our own, hence why it is entertaining to watch movies or shows.