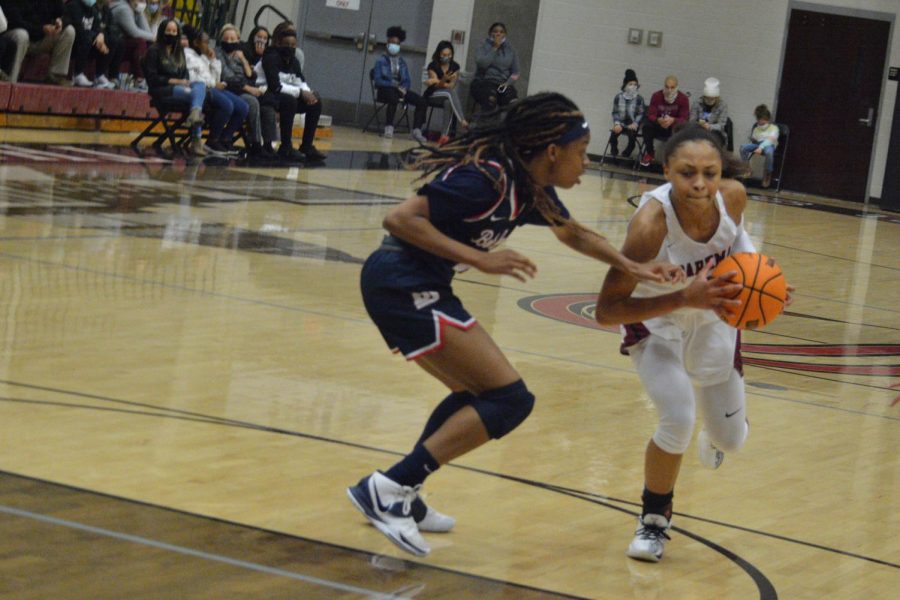 Photo Credit: Zac Thompson
Basketball Heads Into Area Tournament Play
With regular season play ending, the basketball teams are heading into area tournament mode.
The girls team finished the area, 6-0 and will face Grissom in the first round on Tuesday, Feb. 9 at home.
"Grissom is currently 0-5 in the area. I think we will be okay moving forward," coach Patrick Delay said.
The team will rely on the shooting of sophomore Kennedy Langham and freshman Bethany Jones to propel them into regional play.
The boys team finished the area, 4-2 and will face Albertville in the first round on Wednesday, Feb. 10. The team has defeated Albertville twice this season.
"I like the direction the team is heading in at this moment. We have had really good practices in the last week," coach Jamie Coggins said.