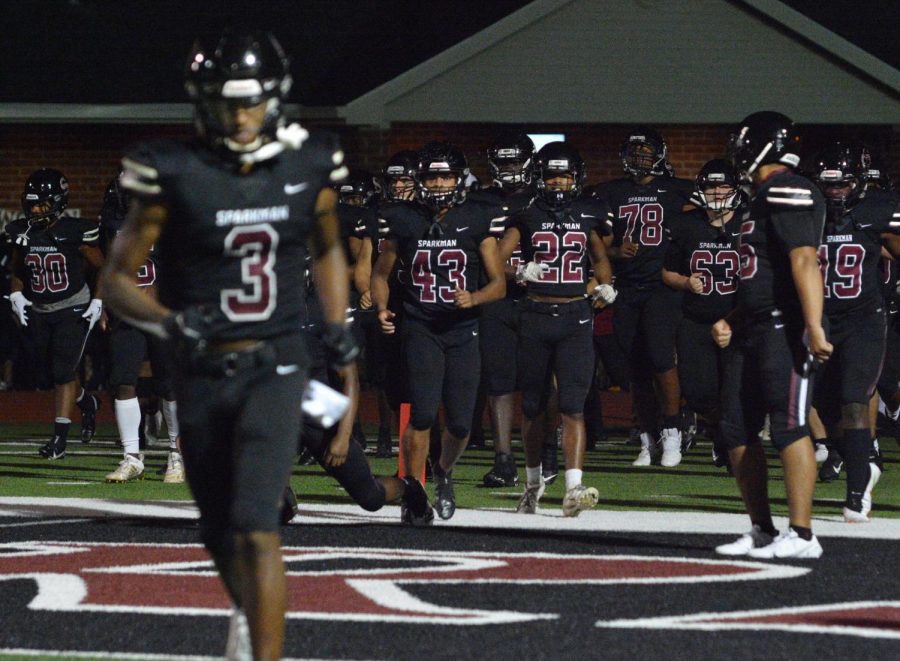 Photo Credit: Isabel Pollard
Column: Team Braces For Big Game Against JC
Tomorrow, the Senators will face off against the James Clemens Jets in what has been the most anticipated game on this year's schedule. A mix of personal emotions and team aspirations on both sides, both teams have a chance to swing the tide at any moment in the night and make a game changing play. The upcoming game will define the Senators' playoff seeding.
The Senators lost some key players to the Jets over the school break which could spark a friendly rivalry between former teammates. The emotion and spirit both teams pour out onto the field is sure to show during the closing stages of the game when both teams lay it all out on the line.
The Senators are just a combined 2-6 against the Jets since joining the 7A division in 2011. After a heartbreaking 49-3 defeat in the 2019-20 season, the Senators are sure to have that in the back of their minds tonight while playing their biggest game of the season.
Both teams being 4-1 in the league makes the outing even more important for both sides as it could be the deciding factor to where they land when it comes playoff time. The importance of seeding will prove to be crucial in the later stages of the season, possibly helping the Senators achieve their goals of a state championship.