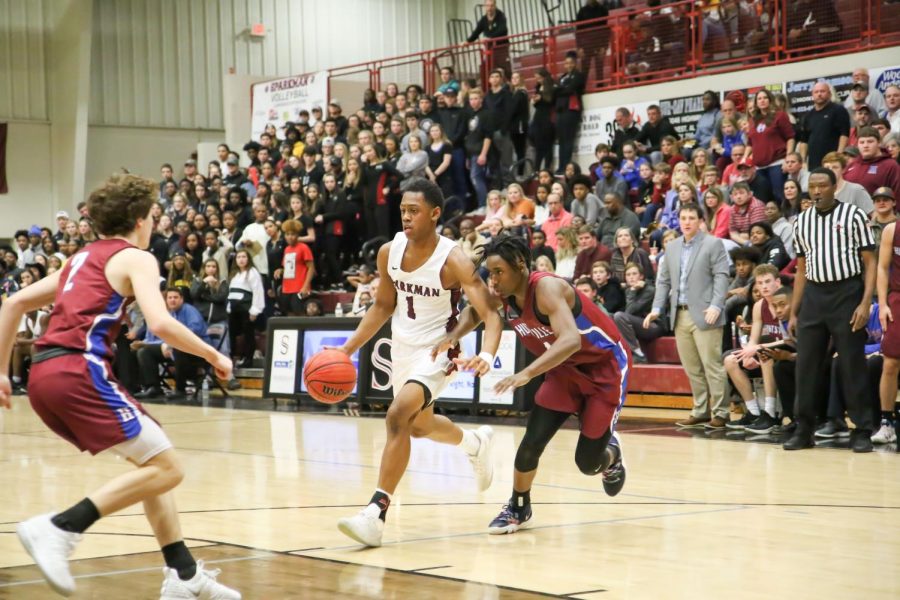 Senators Excellent Play Provides Opportunity To Have Home Court Advantage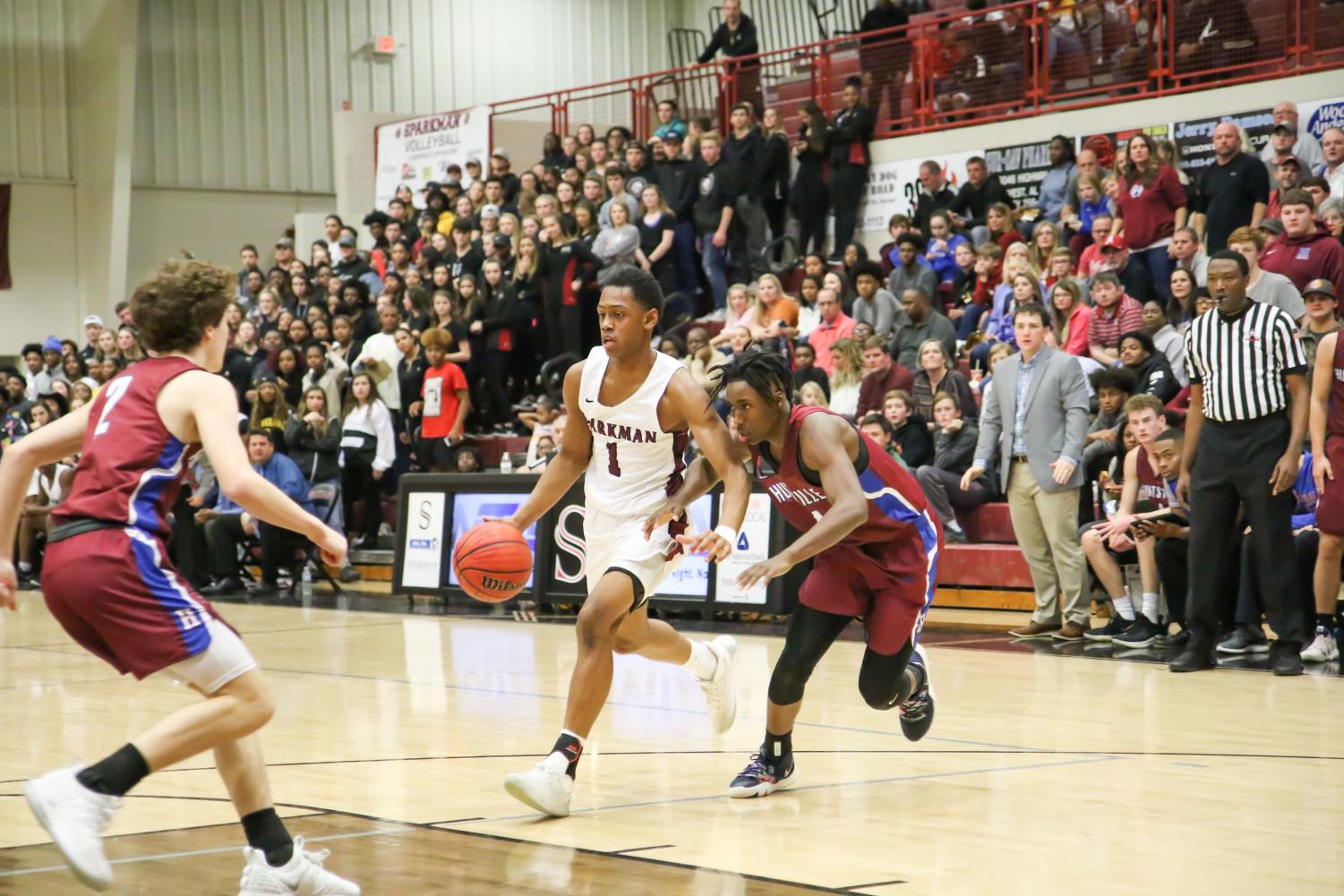 Senators Excellent Play Provides Opportunity To Have Home Court Advantage
February 1, 2019
With both the boys and the girls' varsity basketball teams having a successful season and having the most wins in the area, the program has the privilege of hosting the annual area championship tournament. The tournament will be played February 5 through the 9, the girls will be playing the 5 and the 6 and the boys will be playing the 7 and the 9. Hosting the tournament is a huge advantage for the two teams in many ways such as home court advantage and a lot more support from the community.
With all the pressure of being in a high-level tournament such as this one, every little bit of support can help. This is why hosting the area tournament is such an advantage for the team. They will be playing on the same courts that they practice on day in and day out. They will also have the support of the student section which is always a big part of the game. "Being in your environment, and shooting on the same goals we practice on every day is definitely a huge advantage. We have always played well at home and the crowd is always a big part in how we play," Coach Jamie Coggins said.
The basketball program has set many goals for this season. They have already accomplished one of their many goals which were to win out the area and host the area championship but to also make it to the regional championship in Jacksonville state. In order to make it to the Regional tournament, the team must win their first game of the Area tournament. They not only hope to win the first game, but they also hope to win the whole tournament. "If we make it all the way through the tournament to the championship we hope to win the championship so we can call ourselves the area 7 champions, and that is one of our goals that we have set," Coach Coggins said.
The basketball team has accomplished so much throughout the season. They dug themselves out of a two-game loss record and have done a very good job at keeping their heads up and fighting every day in practice to make themselves better.
"We are looking to obtain our next goal which is to win the area tournament and the Regional tournament so we can move on down the road and accomplishing more of our goals," Coach Coggins said.