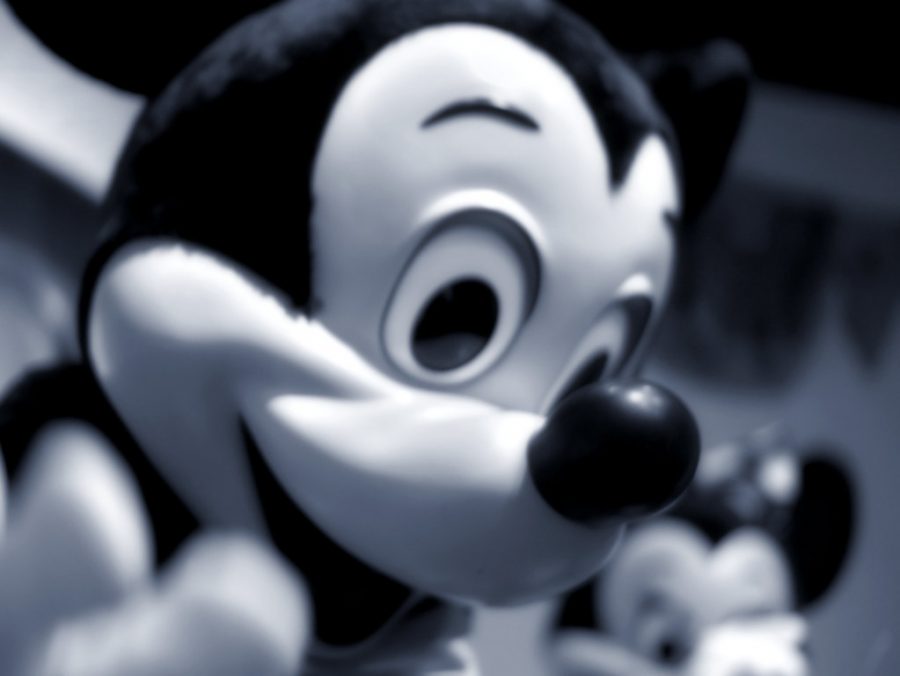 Public domain - Express monorail
Recently several actors have decided to file lawsuits against Disney after the news of Scarlett Johansson's Black Widow lawsuit.
Black Widow acts as the first installment to phase four of the Marvel Cinematic Universe was supposed to release in May 2020 the film was held back three times due to the COVID-19 pandemic. The film was ultimately released in theaters and on Disney+ Premier Access. 
Johansson is pursuing legal action against The Walt Disney Company, claiming that releasing Black Widow on Disney+ at the same time as theatrical release caused her to lose money that actors are paid based on box office performance. Johansson alleges that Disney used the film as an opportunity to boost their streaming service. The media company responded saying Johansson having a "callous disregard" to the COVID-19 pandemic amid lawsuit
Variety reported that several other Disney actors have been considering lawsuits after this news.
It appears that some Hollywood agents agree with Johansson. "Good for her. A lot of other actors are cheering for Scarlett and rooting her on. She has a lot of power and that makes this a visible conversation that puts Disney on the spot. By doing all of this in public, she might be able to change the rulebook"- actor Dave Bautista. Industry veterans are also weighing in."Something has gone wrong. I just find it absolutely stunning and amazing that they didn't resolve this short or her suing. Disney does not want to get in a fight with Scarlett Johansson"- an Industry veteran.
 While this instance of Johansson suing Disney may not turn out in her favor, it will still bring a lot of attention that the Walt Disney company most definitely does not want to face. All we have to do is hope it works out and that people finally realize Disney isn't all good.